About Me
My name is Kelsey Lyles and I love being a third grade teacher at Cedar Creek Elementary! I graduated from the University of Illinois in Champaign-Urbana with a Bachelor of Arts in Global Studies and Spanish. I am also certified as a bilingual teacher. My goal for my students is to strive for excellence in academics and character every day by exemplifying the values of grit, community, integrity, gratitude, zest, humility, and positivity.

This year we are learning how to solve problems using critical thinking and math concepts. Students will master their conceptual understanding of multiplication and division, as well as refine their skills in addition and subtraction. In science, they will develop their love for the scientific method and harness their curiosity through hands-on experiences.

The best way to reach me is by phone or email: klyles@bisdtx.org during my conference time (8:20 - 9:10 am) or after school (3:00 – 3:45 pm).

If you have any questions or concerns about your child's progress, please be in touch. I am excited to be your child's teacher this year!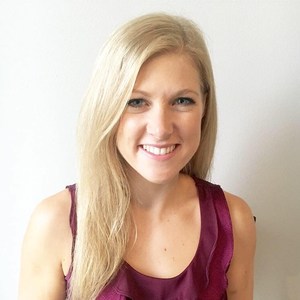 Contact INFORMATION
Email: klyles@bisdtx.org

School Phone: (512) 772-7600

Conference time: 8:20 - 9:10 am

Class Dojo:

Ms. Lyles Class,

Cedar Creek Elementary