About Me
Hi, my name is Maria Day, and I'm so happy to teach 3rd Grade at Cedar Creek Elementary. I have a bachelor's and masters degree in Biology from Lehman College of the City University of New York. I started teaching in 2000 after getting my teaching certificate. I started in middle school, then taught high school until I finally discovered that the elementary grades was where I belong.

I am certified to teach Early Childhood through 4th Grade. I am also certified in English as a Second Language and have a Gifted & Talented endorsement. This is my 6th year teaching 3rd Grade and every year is a new adventure for me.

This year, I will be your students' reading and writing teacher. I am looking forward to a different school year for me and my students. I really enjoy teaching reading because I believe that a student who can read can do anything!

This year we will be learning so many new things. We will be focusing on improving reading fluency during this first half of the school year. We will also learn new skills that will help with reading comprehension.

My conference hours this year is from 8:20 to 9:10 AM. If you need to make an appointment to see me, please send me an email message. You may also reach me through the school's phone number.

The best way to reach me is through my email: mday@bisdtx.org or through Class Dojo. Please sign up for Class Dojo if you have not done so.

If you have a concern about your child's progress, please be in touch. I am excited to teach your child this year and look forward to us helping each other guide your child to reach their full potential.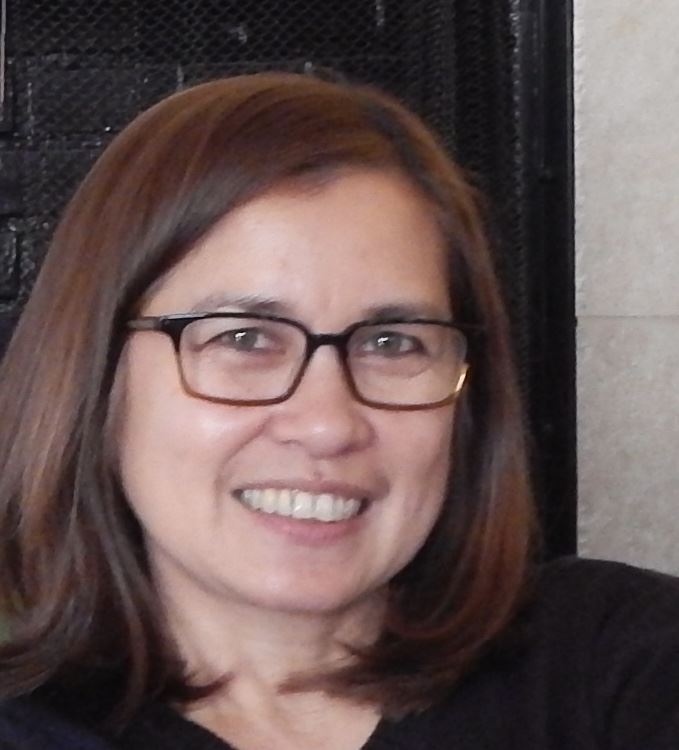 Contact information
Email: mday@bisdtx.org

phone: (512) 772-7600

Conference Time: 8:20-9:10 am