Welcome to 5th grade math class! My name is Krystal Dudley. I graduated from Texas State University with a degree in Education and I am certified to teach Early Childhood through 6th Grade. I am also certified in English as a Second Language and have a Gifted & Talented endorsement. I have been teaching at CCIS since 2015 and I am thrilled to be a part of the Cedar Creek team. This year we will be learning and exploring new math techniques. I try to make math as hands on as possible, and as engaging as I can. I have high expectations that push students to do their best work every time they enter my classroom. A good way to get your student to practice math at home is to let them play Prodigy at www.prodigy.com if they do not already have a log in the class code to join is F05377. Prodigy is a fun online math game that my students love to play.

The best way to reach me is to email me at kdudley@bisdtx.org. If you have any concerns or questions regarding your student please feel free to email me anytime. I look forward to getting to know each and every one of my students.

Thank you for the opportunity to teach your student!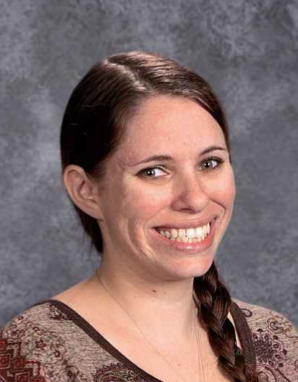 Email: kdudley@bisdtx.org

CCIS phone number: (512)772-7475

Room number 311