CCMS Spanish level 1

Teacher information:

Mr. Hewett

University of Texas at Austin, B.A.

Texas State University M.A.

Contact:

whewett@bisdtx.org

School phone number: 512-772-7425

Tutorials- Before and after school by appointment.

Planning/conference period: 4th pd.

Supplies:

Composition notebook, good mechanical pencil (Zebra brand is best). SPIRAL NOTEBOOKS ARE NOT ACCEPTABLE. The teacher does not supply students with pencils, paper or notebooks. Bring your own small pack of tissues and a small pencil sharpener.

Textbook: Avancemos 1. Class set and individual digital textbook access.

Grading:

40% daily grades, 60% major grades

Progress Reports: sent out every 3 weeks. Report Cards: every 6 weeks.

Late work will not be accepted after a grading period closes (6 weeks) Please follow the district's policy procedures as outlined in the student/parent handbook.

Course Description:

The class is a high school level, 1 year long course. If the student passes, student is eligible to take Spanish II in high school. First and second semester averages must be a minimum of 70 in order to receive credit for high school Spanish level 1.

The course is divided into 8 units. Each unit is comprised of 2 lessons. There is a written assessment at the end of each unit lesson. Each unit contains reading, listening exercises, writing prompts, pronunciation, and grammar instruction.The focus of the course is on reading/writing and vocabulary acquisition. It also includes practice in accurate pronunciation/spelling, accents/dialects, brief guided conversations, grammar instruction and listening practice. There is a strong emphasis on geography, maps and culture themes. Culture topics include the geography, history and cultural aspects of 8 different Spanish speaking countries and regions. Classes designated as "Native Speaker" will be required to complete more reading and writing projects at a higher level of performance.

CLASSROOM EXPECTATIONS:

Enter the room quietly

Be in your seat with mechanical pencil and composition notebook out when the tardy bell rings. CELL PHONES AND EARBUDS ARE NEVER ALLOWED IN CLASS.

Bring all required materials everyday. NEVER ask to borrow a pencil or paper

Be on task bell to bell and DO NOT ask to leave the classroom

Raise your hand and ask for permission before speaking or getting out of your seat

You are not dismissed until you have cleaned up your area

ALL STUDENTS ARE EXPECTED TO FOLLOW THE RULES IN THE STUDENT HANDBOOK. IT IS MY EXPECTATION THAT STUDENTS AND PARENTS HAVE READ AND WILL RESPECT THE RULES, POLICIES AND PROCEDURES OUTLINED IN THE STUDENT HANDBOOK. DISTRICT GRADING AND DISCIPLINE POLICIES WILL BE ENFORCED IN THIS CLASSROOM.

CLASSROOM PROCEDURES:

ENTER ROOM QUIETLY. GO TO YOUR ASSIGNED SEAT

SPIT OUT ANYTHING IN YOUR MOUTH.

TURN ANY DEVICES OFF AND PUT THEM OUT OF SIGHT.

TAKE OUT YOUR PENCIL AND COMPOSITION NOTEBOOK AND START YOUR WARMUP

GET UP ONE AT A TIME TO THROW THINGS AWAY OR USE THE PENCIL SHARPENER.

READ THE LESSON OBJECTIVE, AGENDA AND CLOSING TASK

DISMISS BY GROUP, ONE AT A TIME WHEN YOUR AREA IS CLEAN AND ALL WORK IS DONE

RAISE YOUR HAND AND ASK PERMISSION BEFORE YOU GET UP OR SPEAK.






*THE THERMOSTAT, PHONE, TEACHER DESK, AND PORTABLE RESTROOM ARE OFF LIMITS. THEY ARE NOT FOR YOU. STUDENTS MAY USE THE RESTROOMS AND GET A DRINK IN THE MAIN BUILDING.

*ONLY THE TEACHER ANSWERS THE DOOR OR THE PHONE UNLESS YOU ARE GIVEN PERMISSION.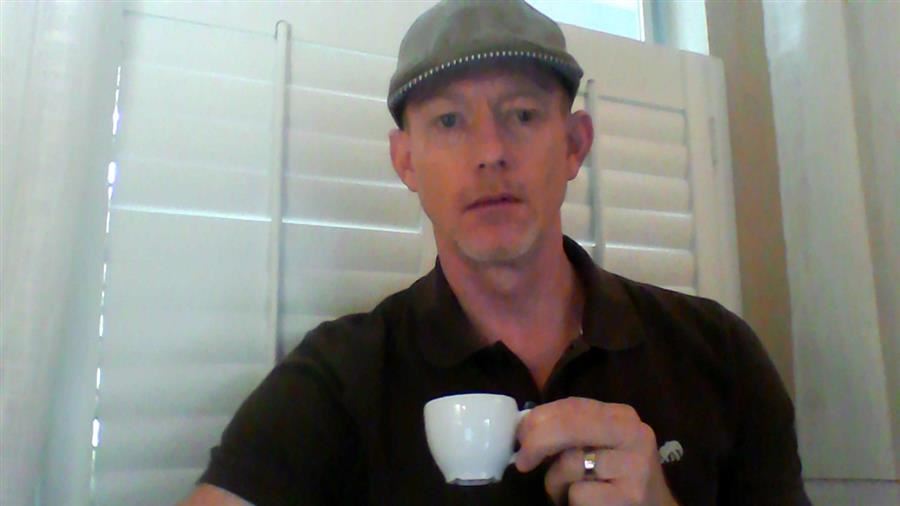 Last Modified on August 14, 2018