Hello! My name is Sarah Klaus; I am a Texan by birth, Christian by choice, and a Mina teacher by the grace of God! I am thrilled to have joined the staff here at Mina and can say without a doubt there is no better place to teach than here.

I graduated from Texas A&M University in 2008. I am married and have a son that is lucky enough to be attending Kindergarten here at Mina and a daughter who is a future Mina Star (almost 3yrs.) I love being outside and doing anything creative.

I have taught Kindergarten, 1st, 4th and 5th grades. I also tutor HS and college Math and bake all. the. time. My teaching style is focused on depth of understanding and finding the REASON you are learning the material so you will be able to apply it in the real world.

I love the connections that I get to make with my students each year. I truly consider it a calling and an honor to be a part of each of their lives. Thank you for entrusting us with your child's education. At BISD it is not a responsibility we take lightly!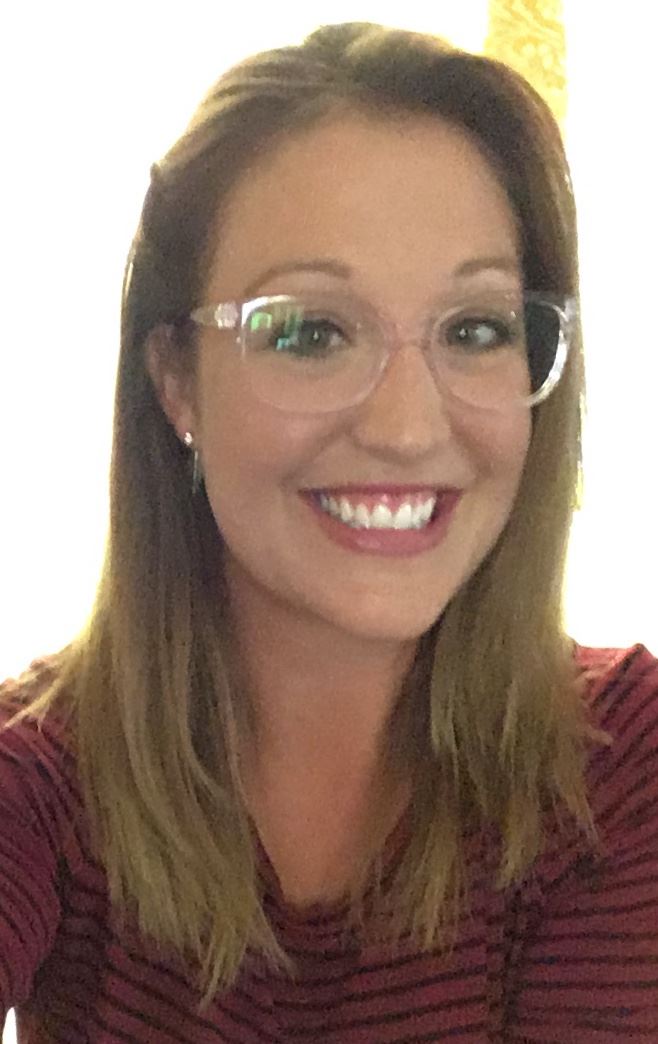 Contact Information:

Sarah Klaus

sklaus@bisdtx.org