My name is Madeleine Lenard and this is my first year at BISD! I am so excited to join the Eagles family. I grew up just outside of Chicago, Illinois and I graduated from Indiana University.

Before coming to Bastrop, I was a middle school teacher in New South Wales, Australia!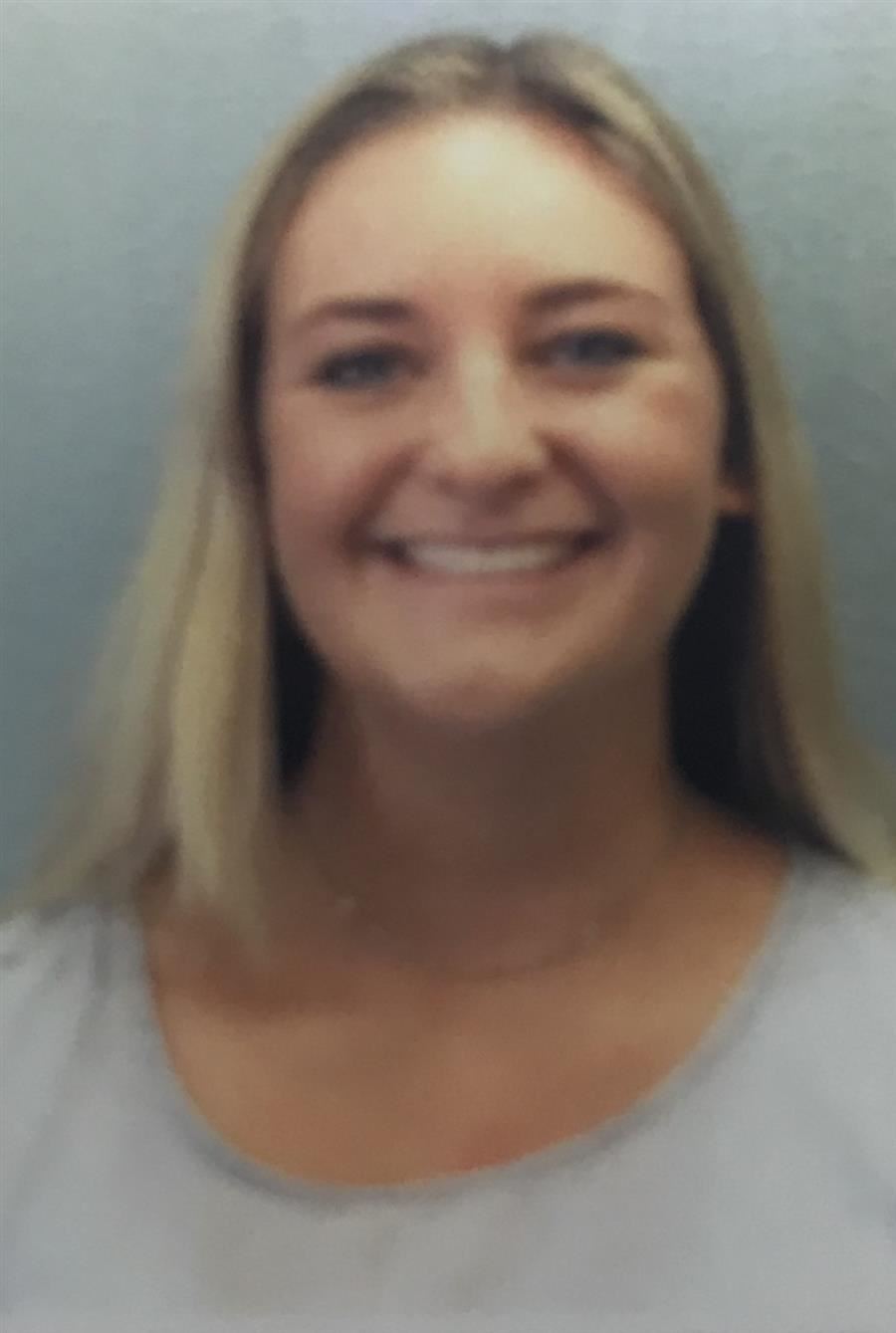 My email address is mlenard@bisdtx.org and email is the best and fastest way to reach me. You can also call the school and my classroom extension is 45213.

I have my conference period between 12 and 1pm each day.