About Me
Welcome to our 4th grade class! I'm excited that you are a part of our crew!

I come to Cedar Creek Elementary with 12 years of teaching experience. After graduating from Concordia University in Irvine, California with a degree in Elementary Education and a minor in Child Development and Psychology, I taught 5th grade, 2nd grade and worked in Special Education. I hold a Texas Teaching Certificate for Early Child Education through 6th grade, a Special Education Certification, as well as an ESL endorsement.

I have a particular passion for reading and writing instruction. It is exciting to see children accomplish things that they didn't think they could, and I get to be their coach, their cheerleader and the loudest fan in the stands!

This year students will become better readers and writers. They'll be challenged to think deeply, justify their opinions and work cooperatively. Students will stretch their minds while composing writings in a variety of genres, as well as learn how to have an academic conversation. We'll also explore Texas through our Social Studies curriculm.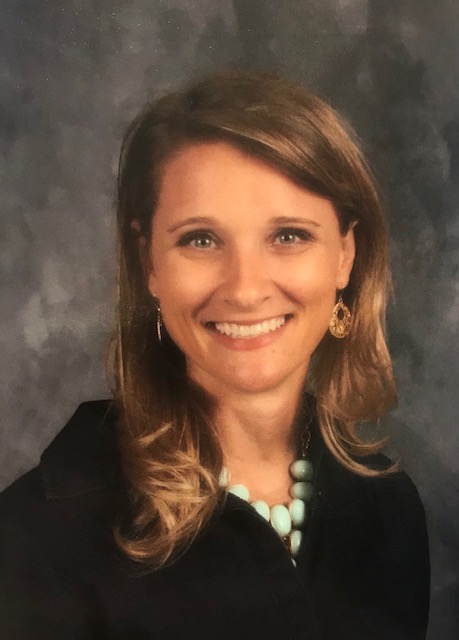 Contact Information
Room 314

School Phone Number: 512-772-7600

Email Address: acarey@bisdtx.org

Conference Time: 10:10-11:00

Remind App Code: www.remind.com/join/fdd3b2 (or text @fdd3b2 to 81810) for class updates

Scholastic Book Club teacher code: TQV2F