About Me
Hi! My name is Annah-Claire Summerlin and I am SO excited for my second year of teaching Fourth Grade Math and Science at CCE!

I graduated from the University of North Carolina at Chapel Hill with Bachelor's Degrees in both Political Science and Communications in 2017. Quickly after graduating, I realized that none of the jobs that I could do with my degrees were a good fit for me. I began to ask friends and family who knew me the best what they saw me doing and every single person said they saw me teaching. Soon after, I began to substitute teach and fell in love with it!

I pursued my teaching certificate through an alternative certification program, Texas Teachers of Tomorrow. This is my second year teaching and I have loved every second so far! I grew up in eastern North Carolina and moved out to Austin right after I graduated college to explore what else was out there. When I am not at school, I love to SCUBA dive, play tennis, and travel. My favorite places that I have been to (so far) are Switzerland and New Zealand. My dream is to SCUBA dive the Great Barrier Reef! Other things I enjoy include spending time with family and friends and cheering on while my school dominates college basketball. Go Tar Heels!

This year, we will be learning many new math and science concepts and expanding on many others. Our main focus is math is going to be multi-step word problems, as these will show up every school year. Long division is another huge concept for us this year. In science, we will build upon many concepts learned in previous years and focus on experimentation. Both the students and I are excited for all of the experiments!

As for homework, students will have math homework nightly (except weekends). Every night they should be doing their math facts homework. Additionaly, students are given two pages of homework from their math book each week on Monday. These pages are due Friday.

The best ways to contact me are through my email, asummerlin@bisdtx.org, and by phone at 512-772-7600.

If you have any questions or concerns about your child, please do not hesitate to contact me! I am so excited to teach your children this year and love them all already!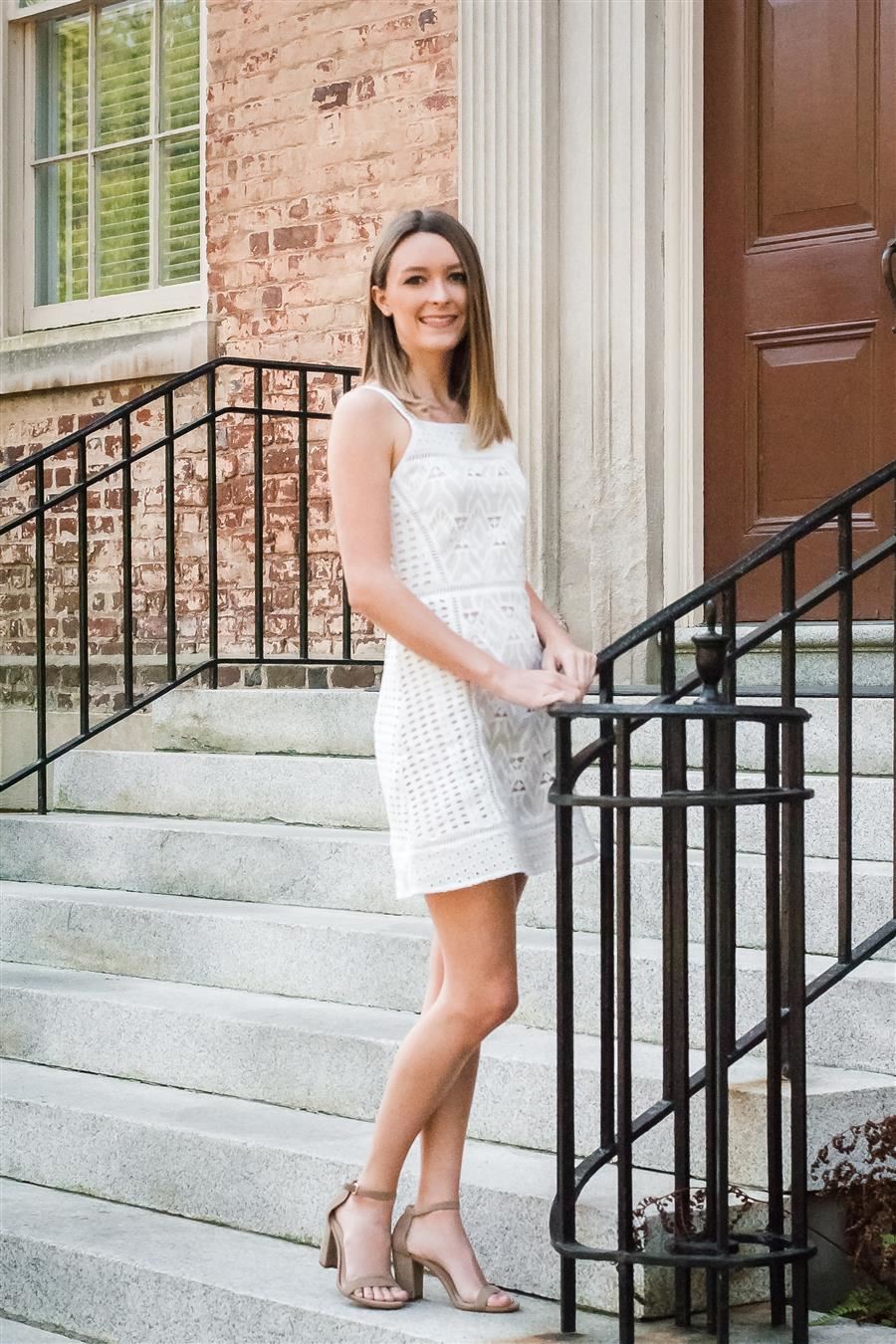 Contact Information
Email: asummerlin@bisdtx.org

Phone: (512) 772-7600

Conference: 10:10-11:00

Feel free to message me on ClassTag as well!