Getting to know Coach
Hi, I'm Coach Jones and I am one of your three PE Coaches here at BIS. This is my second year here at BIS, prior to BIS I have 13 years of experience in the Job Corps school systems. I also coach Basketball and Baseball at the High School. Some of my hobbies include reading, video gaming, hiking, and surfing. I especially enjoy going to concerts and movies, if I like you as an actor I'm going to see anything you make, if I like your band any chance I get to see you live than I'm doing it. My life motto that I try to instill in my students is Beat Yesterday! Everyday we get a chance to be better than we were the day before, so beat yesterday!!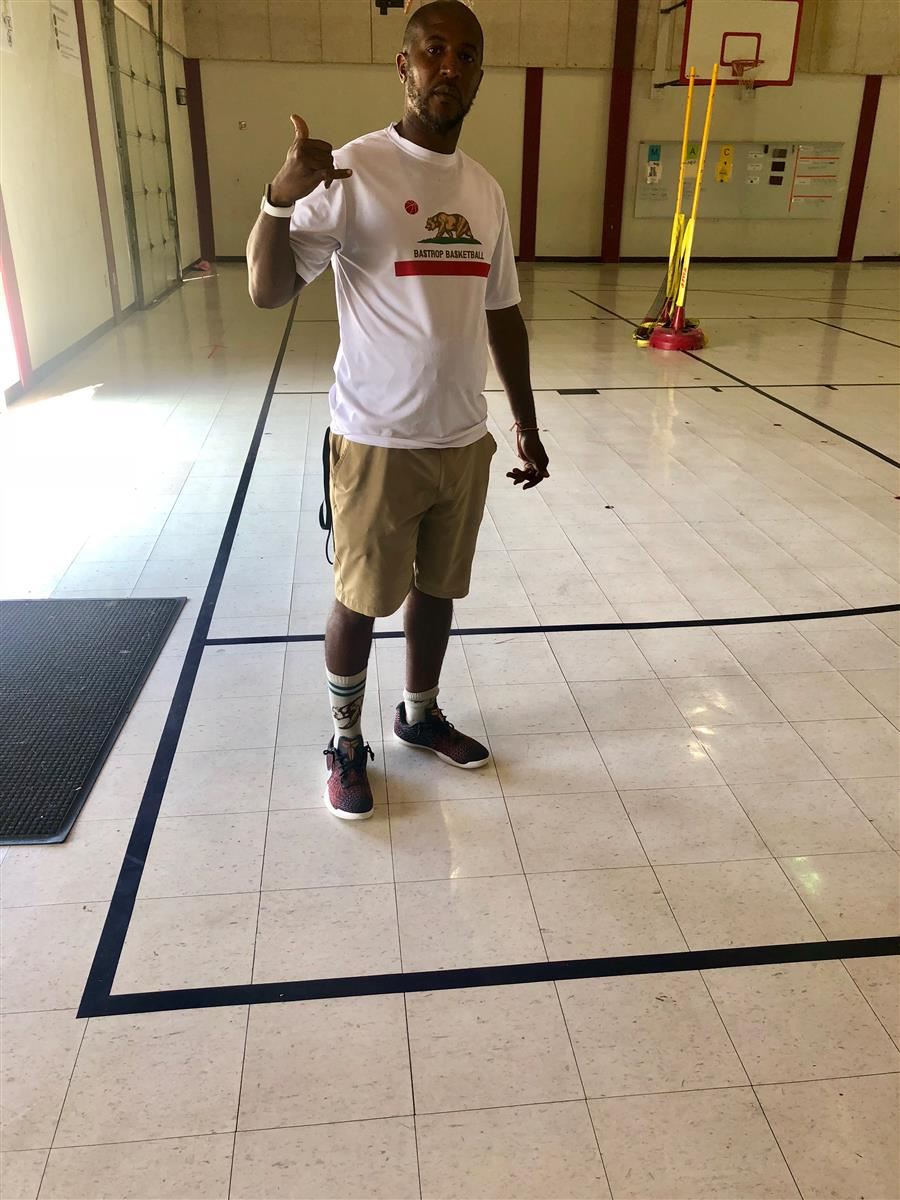 Contact Information
Email: mjones2@bisdtx.org

Contact No: 512 772-7450

Conference Time 2-3 p.m.
| | |
| --- | --- |
| | by James Redfield Year Published: 1993 |

| | |
| --- | --- |
| | by Chuck Palahnuik Year Published: 1996 |

| | |
| --- | --- |
| | by David Levithan Year Published: 2012 |

| | |
| --- | --- |
| | by Anne Rice Year Published: 1995 |

| | |
| --- | --- |
| | by Daniel Wallace Year Published: 2011 |

| | |
| --- | --- |
| | by Paulo Coelho Year Published: 2005 |

| | |
| --- | --- |
| | by Paulo Coelho Year Published: 1988 |