About Me
Welcome to my class. My name is Sherry Clark. I am a proud Air Force veteran and have a B.S. in Mathematics from the University of Houston. This is my fourth year at Cedar Creek High School. I teach Algebra II. I previously taught Algebra I at Memorial High School in Spring Branch ISD. I also taught middle school math for 8 years at Resurrection Catholic School. I relocated to the Austin area six years ago and worked at Rouse High School as a teaching assistant and Geometry teacher for 3 years.

Fun Fact: I love to travel and see new places. Last summer I explored Sante Fe and during previous years I have explored Canada, the Grand Canyon, Paris, and Greece.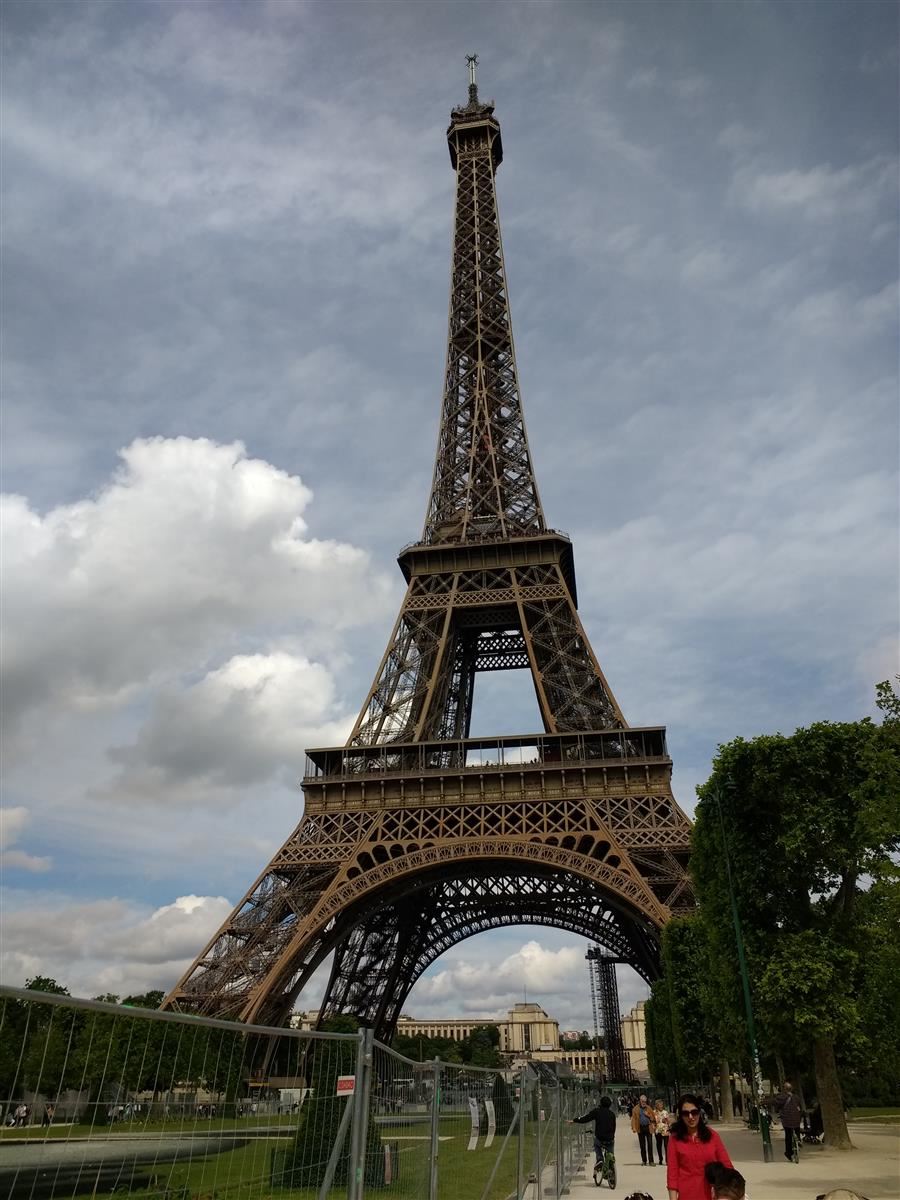 Contact Information
My contact information is

sclark1@bisdtx.org

Room B104

My conference period is 5th period

Tutoring is available before school from 8:00 to 8:30 on Monday, Wednesday, and Thursday and after school by appointment Tuesday, Wednesday, and Thursday.