Originally from central Texas, I grew up splitting time between the big city and a small town. I moved to upstate New York when I was eighteen. Working through college via a military scholarship (Army ROTC), I had adventures that many can't claim as their own. In those four years at Skidmore College, I led military battle drills in waist-deep snow, spent time in rural highland classrooms, beachside radio stations, treehouses, fish farms, and cathedral libraries in places like the northwestern and southeastern parts of the United States, other countries such as Canada, Ecuador, Chile, Costa Rica, Spain, Germany, Denmark and Italy. I observed and listened to complex narratives, and wrote about those narratives as they relate to literature, film, and socio-political histories. The exposure to such a variety of views, experiences, and lenses will always inform how I approach myself, others, and the cultures I inhabit or don't inhabit.

After exploring the east coast, I hit the trail to Oregon. Because of my military service, I decided to also make my way through law school where I sat across the street from the Oregon legislature at Willamette College of Law in Salem, Oregon. As culture codified, I quickly learned that law reflects important snapshots of our times and the power dynamics of our common heritage. This added lens will forever shape how I view my surroundings. Most importantly, my legal education provided important facetime with an incredible array of people, cultures, and languages that are and are not reflected in local, state, U.S. or international law.

As I shake off the years hovering over law books, court opinions, and drafts of legislation, I'm ready for the next phase: being on the frontlines of young adult education. In June of 2019, I received a Master of Education from Portland State University in Portland, Oregon. Emerging from fields known for their conflict, I believe education is a restorative practice in a student's personal, interpersonal, local and global understandings. My methodology reflects an inquiry-based, skill-centered, and supported Socratic method that is grounded in the principles and values expressed by Kurt Hahn, bell hooks, and Hannah Arendt.

During the 2018-2019 school year, I student-taught 11th grade English at an AVID-focused public school in Portland, Oregon. Now that I'm here at the Creek, I am so proud to be part of the CCHS family teaching my second year of 9th grade AP Human Geography and 10th AP Modern World History. As I've told every student in my classroom, I'm here to support them in practicing the thinking and academic skills they'll need to be successful in my classroom, their other classes, and beyond the classroom. I look forward to working and coordinating with each of you to provide the best level of education for your student.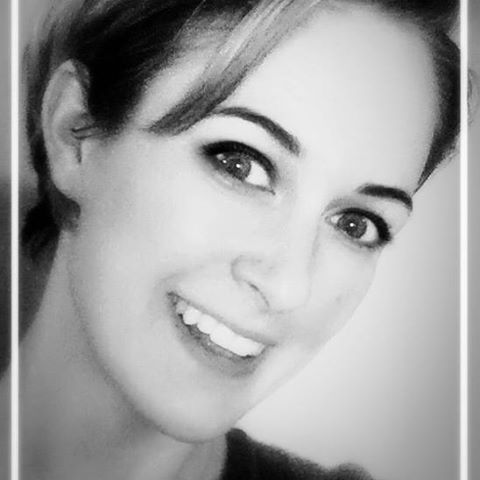 Ms. McMurrey

awomackmcmurrey@bisdtx.org

p: 512-772-7300

Room: C205

AP Human Geography, 9th

AP Modern World History, 10th

Conference: 3rd Period

Tutorials: T/TH 4:15 - 5:15 pm
My 2020-2021 course schedule:

Period 1 - AP World History

Period 2 - AP Human Geography

Period 3 - Conference/Prep

Period 4 - AP Human Geography

Period 5 - AP World History

Period 6 - AP Human Geography

Period 7 - AP World History