Seth Davis (Known as Mr. Martin as CCHS) is in his second year at Cedar Creek High School as the assistant director of bands. He most recently was a graduate assistant with the band department at Texas State University, achieving a masters in wind conducting under Dr. Caroline Beatty. His responsibilities included conducting the concert ensembles at the university, teaching conducting classes, and assisting with the athletic bands. He holds a Bachelor of Music Education with a Minor in Wind Conducting from the Indiana University Jacobs School of Music. Seth has studied euphonium performance with M. Dee Stewart and Daniel Perantoni.

The Junior Varsity "Symphonic Winds" at Cedar Creek was awarded a "sweepstakes" rating this year under the direction of Mr. Martin. Prior to his work at Texas State, Seth served as the Director of Bands at Hightstown High School and Bridgewater-Raritan Middle School in central New Jersey. Under his direction, the Hightstown High School Marching Band won 2nd in the 2015 UsBands State Championships in group 3A and the Hightstown High School Wind Ensemble achieved its first ever "Gold" rating at the 2014 CJMEA Concert Band Festival. Seth also served as the CJMEA Junior Region Band Coordinator, responsible for administrating auditions for over 1500 students.

As a conductor, Seth was chosen as one of four chamber conductors selected at the 2018 University of Minnesota's Wind Conducting Workshop. In the summer of 2019, he won a position to conduct the United States Air Force Band, premiering Tyler Mazone's Symphony No. III, A Guide Through Dreams. He was recognized with a BRAVO Award in 2018 for his paper on wind orchestration in Mozart's symphonies, which was presented at the 10th annual International Research Symposium at Texas State University. Seth is a member of the National Association for Music Education, the National Band Association, the Texas Music Educators Association and the College Band Directors National Association.

Seth lives in Austin TX with his wife Michelle and two cats Oliver and Ruth. In his free time, he enjoys hiking, playing video games, eating strange foods, and seeing live music.

COURSES TAUGHT

JV A Band (Primary Ensemble)

JV B Band, Varsity Band (Assistant Teacher)

Music Theory (occasional subsitute teacher)

Ensemble "Practice" Class

Marching Band

6-8th Grade Assistant and Brass Specialist

Email - Sdavis2 AT bisdtx DOT org

Conference Office Hours by Appointment Only - I am QUICK to answer email so reach me that way!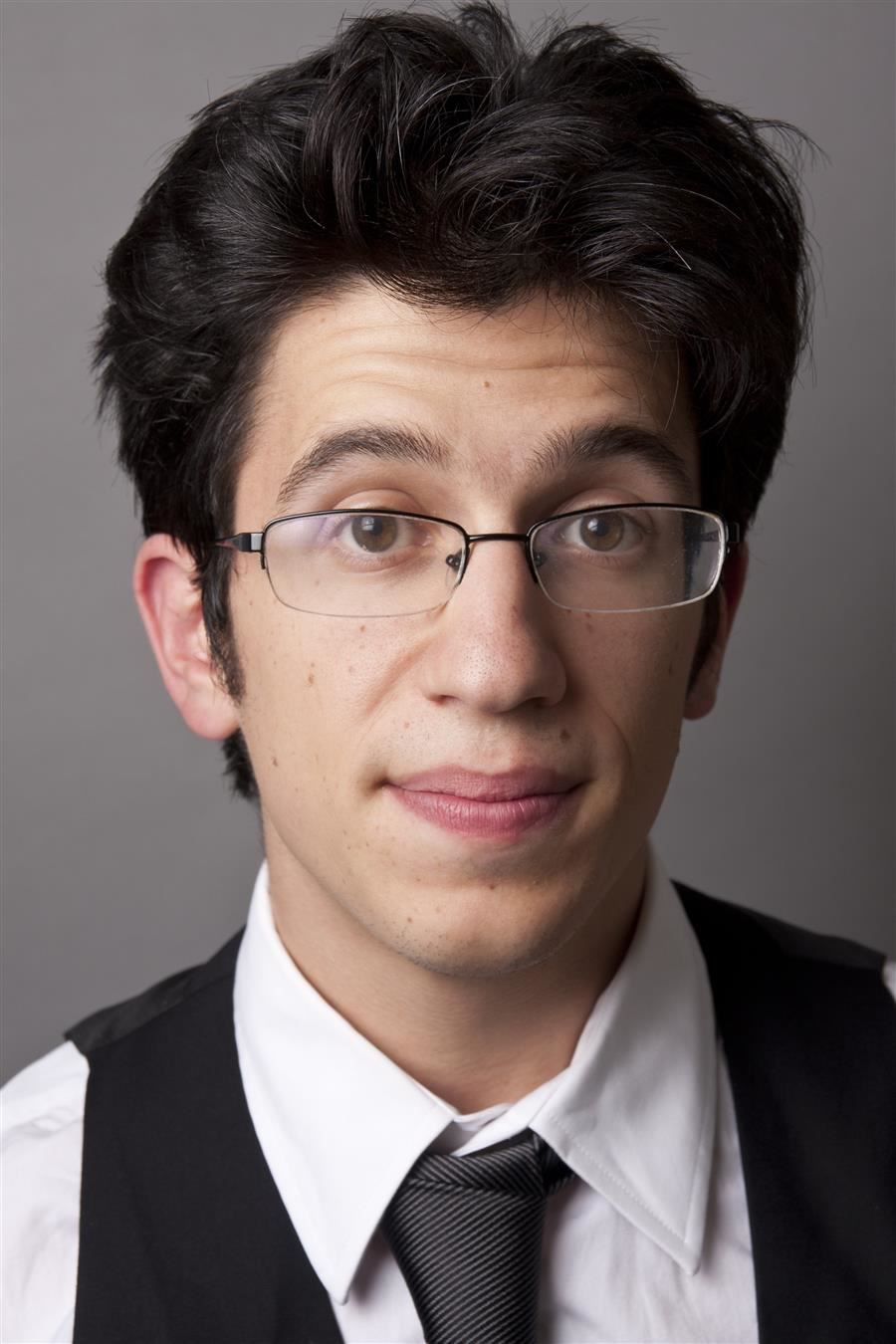 CLASSES TAUGHT

Wind Ensemble (PD 1 Band)

Symphonic Winds (PD 2 Band)

Concert Band (PD 3 Band)

Ensemble Class (PD 6)

Middle School lessons at CCMS

EMAIL - Sdavis2 AT Bisdtx DOT org

PHONE - 512-772-7300 x231 75