Ms. Erika Franklin

efranklin1@bisdtx.org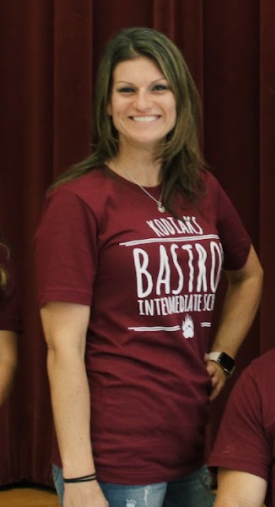 I was born and raised in San Antonio, TX, and I attended the University of Texas at San Antonio. This is my 7th year of teaching (my third year in 6th Grade Math). I look forward to working with and watching my students grow and flourish.

If you have any questions or concerns, please feel free to contact me!
Ms. Franklin's Schedule

8:00 - 8:30 - Breakfast in Class

8:30 - 9:30 - BEAR Time

9:30 - 10:30 - Specials

10:30 - 11:00 - Lunch

11:00 - 11:30 - Recess

11:30 - 1:00 - 3rd Period Math

1:00 - 2:30 - 5th Period Math

2:30 - 4:00 - 7th Period Math

4:00 - 4:30 - Dismissal