Hola! This is my third year at Cedar Creek Middle School, but I have fifteen years of teaching experience. However, teaching Spanish as a foreign language is my favorite!

I have two bachelor's degrees from Stephen F. Austin State University. My first degree is in radio/television/film and the other is in Spanish. I also have a masters degree in college student development from St. Edward's University.

I have traveled abroad to Europe and several Spanish speaking countries.
I enjoy reading in both languages and salsa dancing. My goal is to be trilingual and learn French. Because, why not?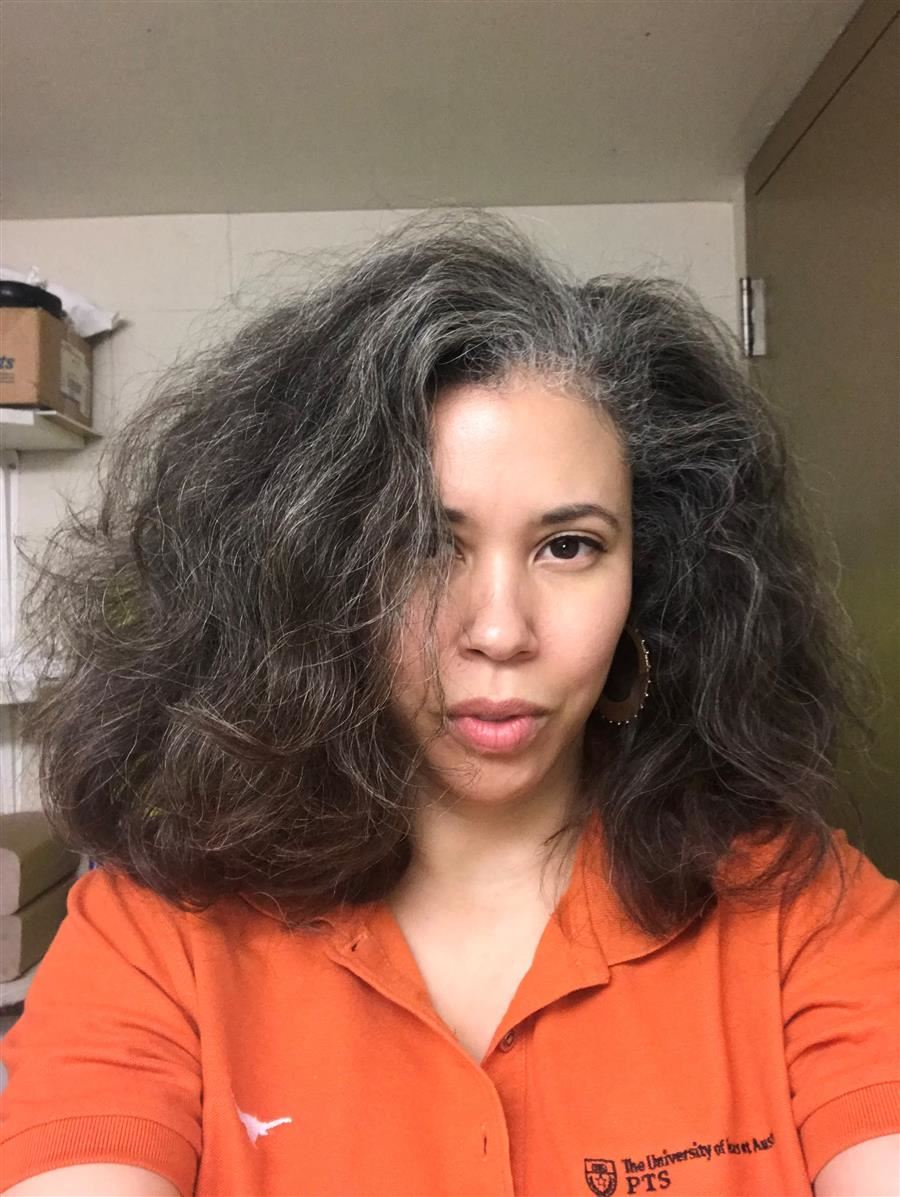 Welcome to Spanish 1. In this course the student will become familiar with vocabulary, present tense, irregular verbs, and simple grammatical structures. This course will begin in English and gradually increase to Spanish. I will use visuals, translations, repetition, and technology to help students learn the language.
The best way to contact me is via email. My email address is kharris1@bisdtx.org

My conference time is fourth period (11:43-1:15) Monday-Friday.
Class schedule:

1st period: 8:53-9:49

3rd period: 10:48-11:39

4th period: 11:43-1:15 (Conference)

5th period: 1:19-2:10

6th period: 2:14-3:05

7th period: 3:09-4:00

Google Classroom Codes

First Period- kxlor6h

Second Period- emv3kri

Third Period- qtzki2z

Fifth Period- lyhj64j

Sixth Period-2zhcgzh

Seventh Period- j3w5ytv