Ms. Sarah Janisch

EMAIL: sjanisch@bisdtx.org

SCHOOL PHONE: 512-772-7475

CONFERENCE PERIOD: 3:00-4:00PM M, TH, F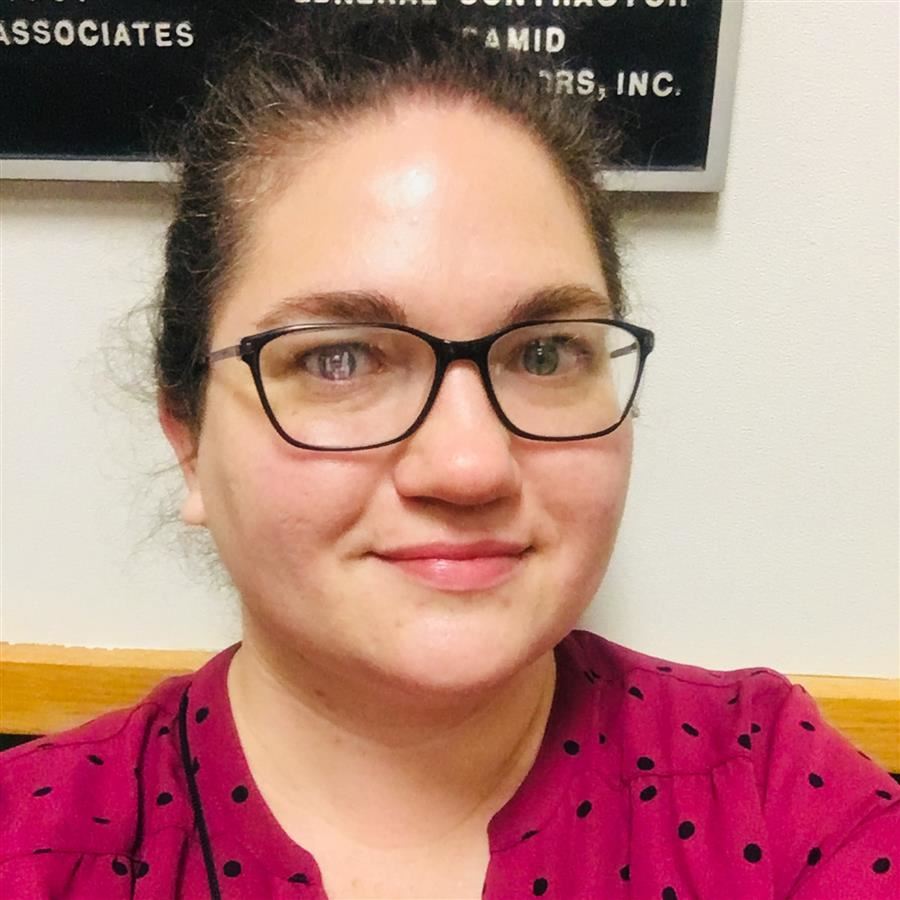 Hi! I am Ms. Sarah Janisch! This is my 2nd year teaching at CCI 5th Grade Math. I spent 15 years in Nacogdoches, TX teaching Pre-K Traditional and Montessori Pre-K-1st Grade.

I am from South East Texas (Beaumont and Houston Area) and graduated from Lamar Consolidated High School in 1999. I have an Associate of Arts (2001) from Cottey Women's College in Nevada, MO, and a Bachelor of Arts (2006) in Anthropology-Archeology and History from Stephen F. Austin University.

I love Science, Math, and Reading, all of which I relied on heavily for completing my Archeology degree. I love how all subjects are related and utilize each other in the real world outside of school!