About Me
Hello,

My name is Jacqueline Dixon. This is my second year in first grade and my 7th year in education. I absolutely love my job! I believe any child is able to learn when they have the confidence to do so. I have very high expectations, but the love to go along with it.

I am married to an amazing man and have a beautiful two year old baby. They are my world! I am currently working on my master's degree in Educational Leadership at the Univerisity of Kansas. I plan on graduating May 2019.

I believe open communication is key to a child's success. I try to be available at all times for parents to get in contact with me. If you need anything, please reach out!!

Go Cardinals!!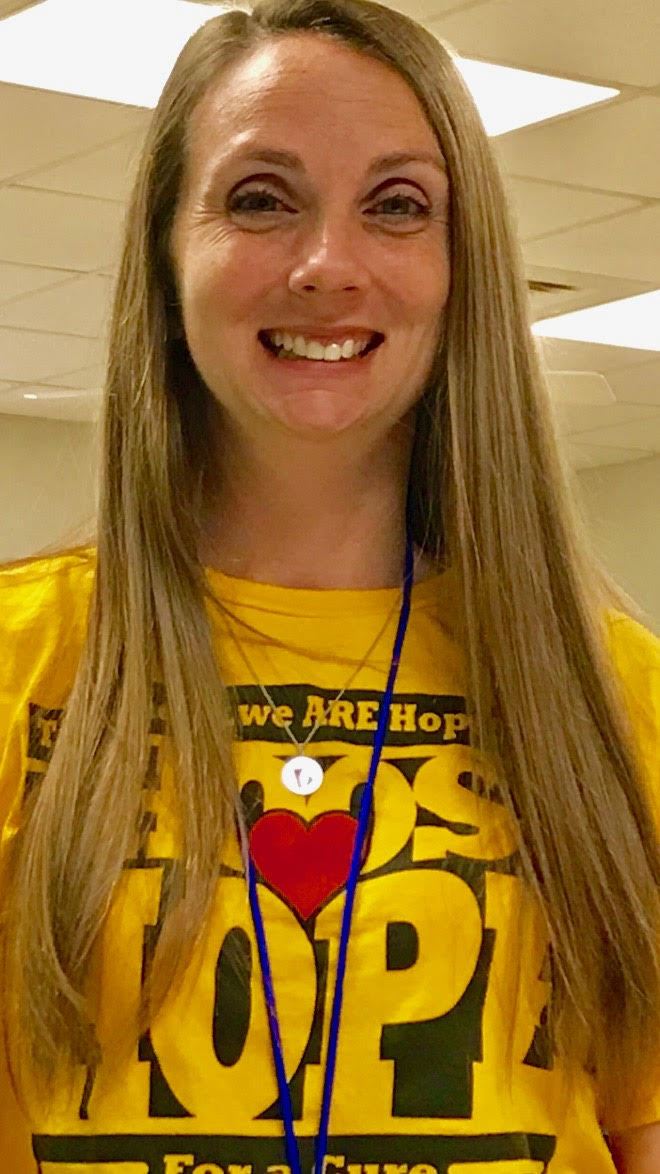 Contact Information
Email- jdixon@bisdtx.org

Phone-