About Me
Welcome to my class website! My name is Mary Crawford, and for the 2017-2018 school year, I have the honor of teaching a fantastic group of 3rd graders!

This year I am partnering with Mrs. Swearingen, who will be teaching math, and science. In my class, we will be working especially hard on developing our reading and writing skills. We will also be learning about social studies in my class! Third grade is a huge reading year, as we prepare for our first STAAR test. I want my students to fall in love with reading this year, and discover the magic that happens when they fall in love with a book!

I want to thank you for visiting my page! Be sure to click on the different pages on the right hand side of your screen under my picture, for more information about our classroom expectations and other important announcements.

Please do not hesitate to contact me with any questions or concerns that you have. Have a fantastic school year!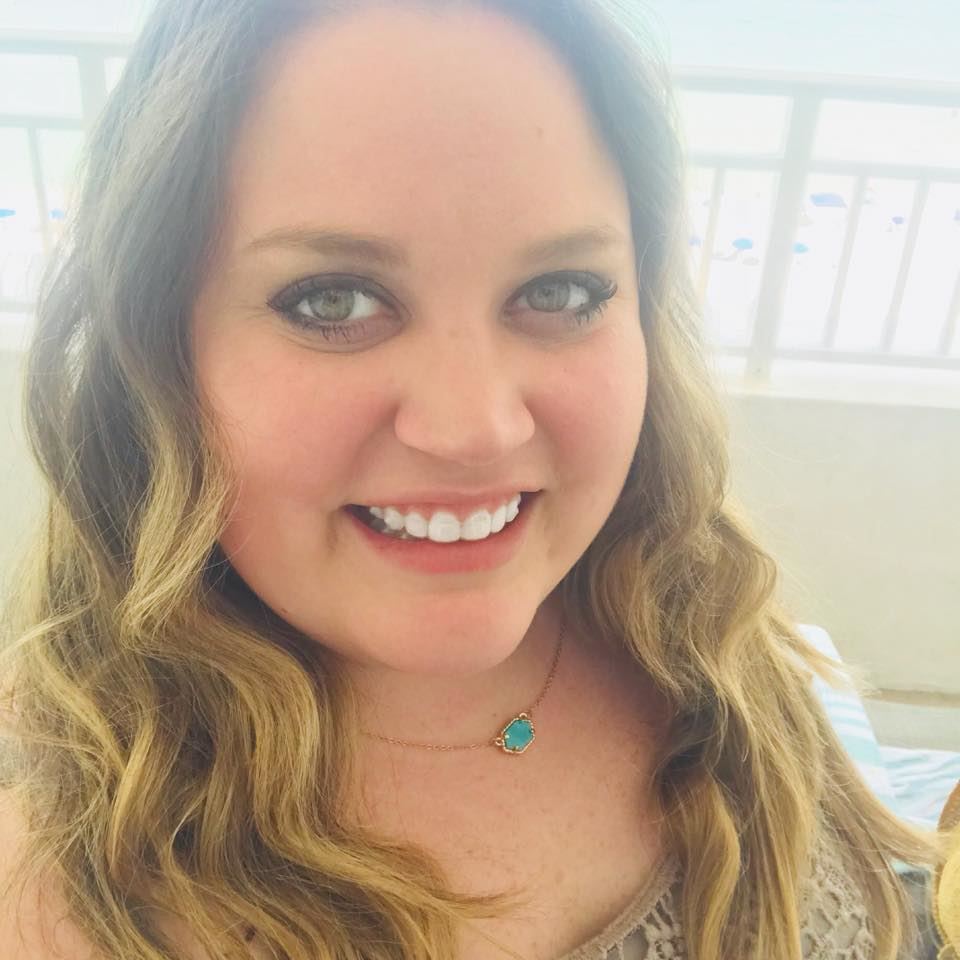 Contact Information
Conference Period: 7:50-8:40am
Email: mcrawford2@bisdtx.org
School Phone: 512.772.7680