About Me
My name is Ms. Cossey. I have been teaching at Bastrop Middle School since 2012. I am excited for this year and am looking forward to teaching 7th grade science again.
Please keep up with your grades by checking skyward. Come in during tutorials to talk about your grades. In the middle of class is not thetime to ask me about your grades.

If you are absent then you need to look through the missing work files and see what you missed. You can come in for tutorials (tutorial hours will be posted once school starts) if you need help with missed work.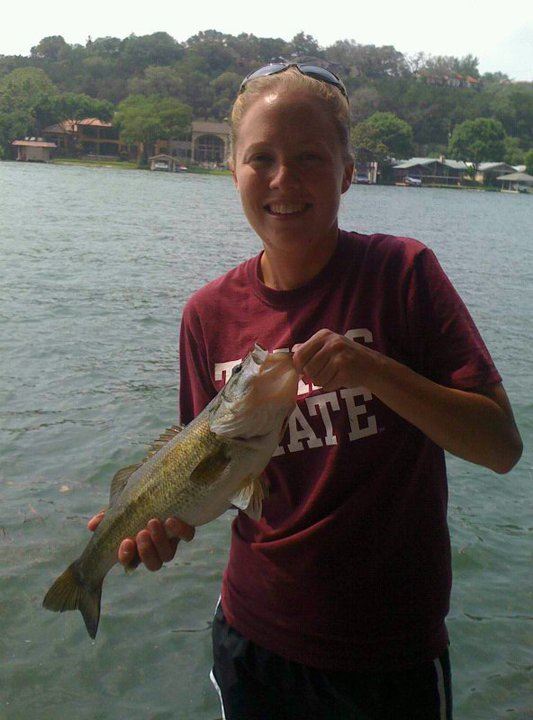 Contact Me
Sara Cossey

Email: scossey@bisdtx.org

Conference Time: 10:48 - 11:39

BMS phone: 512-772-7400

Office Hours: 4:15 - 4:40 Tuesday & Thursday