Reminder: Students who are enrolled in a Pre-Ap class must submit their Summer Reading project by August 28, 2019.

UIL Oral Reading sponsor for 5th and 6th grade. Meeting days and times will be updated soon!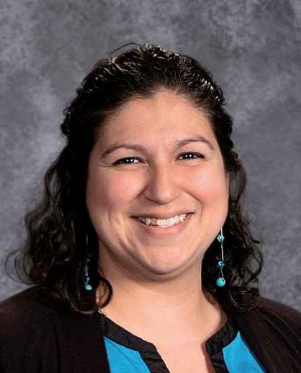 Class Schedule

Homeroom: 8:00-8:30 (Students will have breakfast in class)

1st: 8:30-9:15

2nd: 9:20-10:05

3rd: 10:10-10:55

4th: 11:00-11:45

5th: 11:50-12:35

Recess/Lunch: 12:40-1:25

6th: 1:30-2:15

7th: 2:20-3:05

8th: 3:10-3:55
About Me

Hello, my name is Mrs. Silvas and I'm excited to be teaching 6th Grade Language Arts this year at Cedar Creak Intermediate. This will be my third year at CCI and Bastrop Independent School District. I have a Bachelor degree in Sociology and Masters degree in Education, from Texas A&M University-Kingsville. I enjoy reading, pizza, and spending time with my family.

Contact Information

esilvas@bisdtx.org

512-308-0702 Ext. 4104

Conference Time: 7th Period, 2:20-3:05
Class Expectations:

L- Listen to Instructions.

E- Enter and exit prepared.

A- Always try our best.

R- Respect ourselves and others.

N- No excuses.
In our classroom...

Our first unit ( Aug. 14-Sept. 4) of study will focus on building foundational skills to support the reading and writing process.

Next Unit: Exploring and Crafting Fiction