Hi! My name is Melody Rainwater and I teach 5th and 6th grade Special Education. I have a BA in Child Development with Minors in Psychology and Family Relations. I also have an MA in Education with an emphasis in Curriculum and Instruction. In addition, I am ESL and SPED certified. I have taught from preschool up through college. This is my third year teaching at CCIS. I have four wonderful children and I love reading, hiking, swimming and traveling.

My conference period is: 1:30-2:15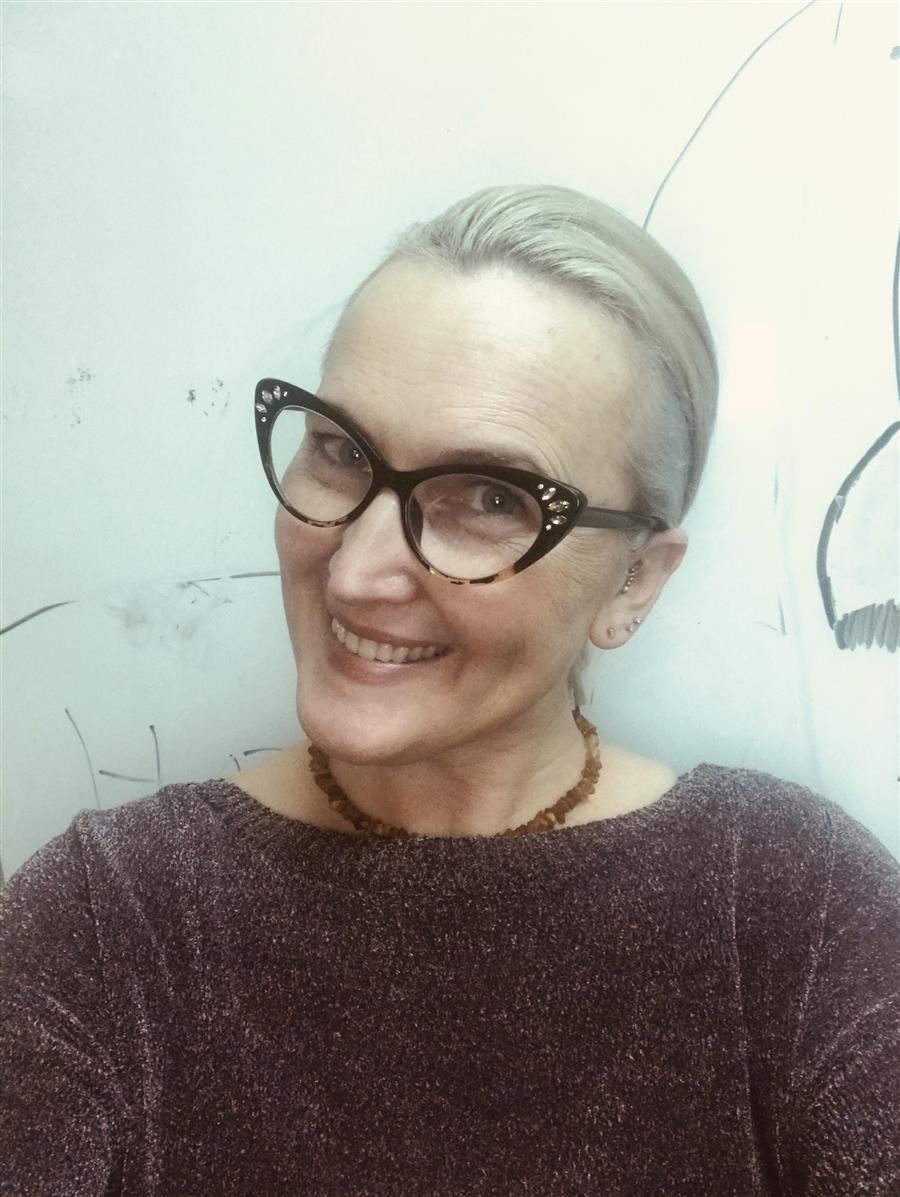 The best way to contact me is through email. My email address is: mrainwater@bisdtx.org.