Hi! My name is Melody Rainwater and I teach 6th grade English Language Arts. I have a BA in Child Development with Minors in Psychology and Family Relations. I also have an MA in Education with an emphasis in Curriculum and Instruction. In addition, I am ESL and SPED certified. I have taught from preschool up through college. This is my second year teaching at CCIS. I have four wonderful children and I love reading, hiking, swimming and traveling.

My class schedule is:

Homeroom: 8:15-8:30

1st: Pre-AP 8:30-9:26

2nd: 9:29-10:25

3rd: 10:28-11:24

4th: 11:27-12:23

5th: Eagle Time 12:26-1:56 (lunch 12:30-1:00)

6th: 1:59-2:55 Conference Period

7th: Pre-AP 2:58-3:54

Supply List:

3 Composition notebooks

Scissors

Glue

Colored Pencils

Pencils

Highlighters

Folder

Eraser

Pencil Sharpener

Notebook Paper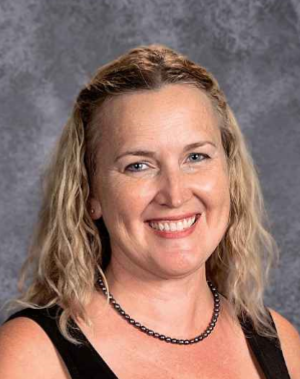 The best way to contact me is through email. My email address is: mrainwater@bisdtx.org.