Welcome to the

Mina Elementary

Pre-K page!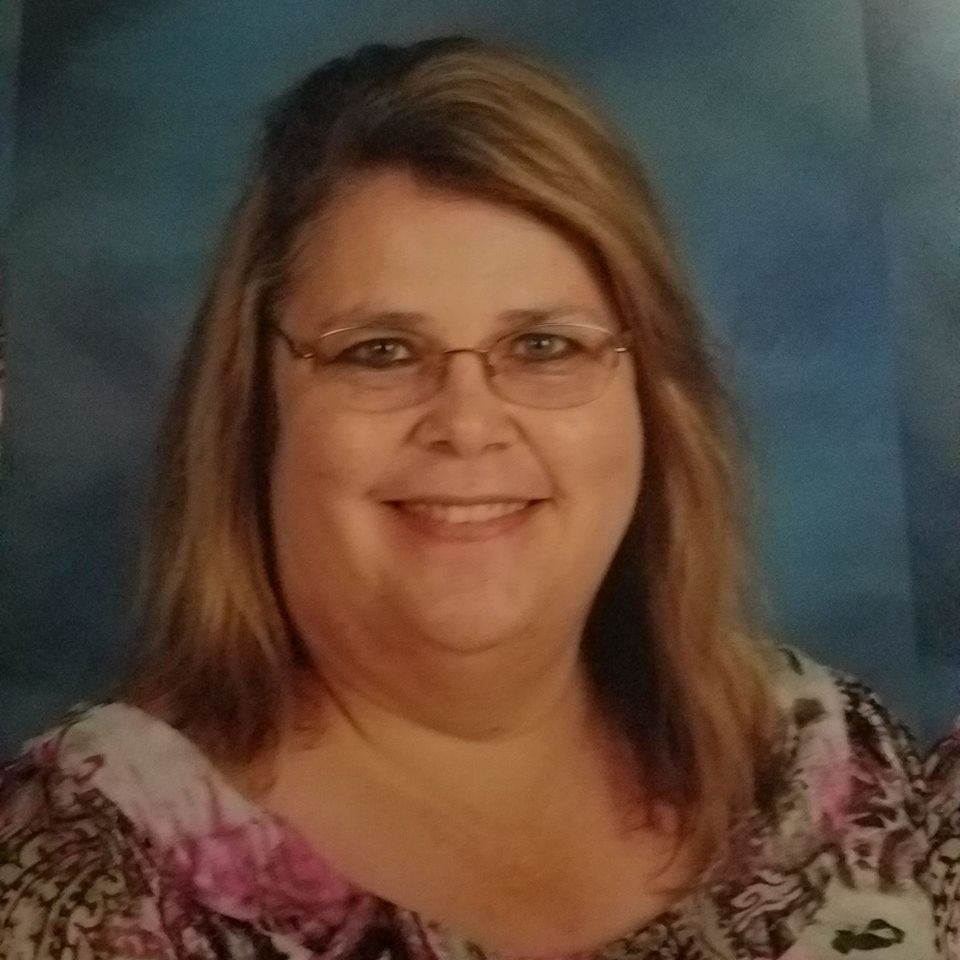 My name is Brenda Gravitt and have been teaching for 21 years, 13 of those years at Mina Elementary.

I am currently the Pre-K teacher but have also taught in Kindergarten, 1st, 3rd, and Junior High history.

I have two grown daughters, two son in laws, and five beautiful grandchildren. Welcome to our classroom!
bgravitt@bisdtx.org

Mina Elementary

512 321-2565

Conference Time

10:30-11:20

M-F