Mrs. Havens' Homeroom

Daily Schedule

7:20 - 7:35 - Welcome and Announcements with Mrs. Hendrix

7:35 - 9:45 - Math/Science with Mrs. Hendrix

9:45 - 11:55 - Reading/Writing/Social Studies with Mrs. Havens

11:55 - 12:25 - Lunch

12:25 - 12:55 - Recess

12:55 - 1:50 - Specials

1:55 - 2:45 - Power Hour

2:45 - 2:55 - Read Aloud

2:55 - 3:00 - Pack- up and Dismiss

Specials: 12:55 - 1:50

Monday - PE

Tuesday - Music

Wednesday - Art

Thursday - PE

Friday - Computer

Library Times - every other Wednesday

Team Hendrix: 7:35am

Team Havens: 9:45am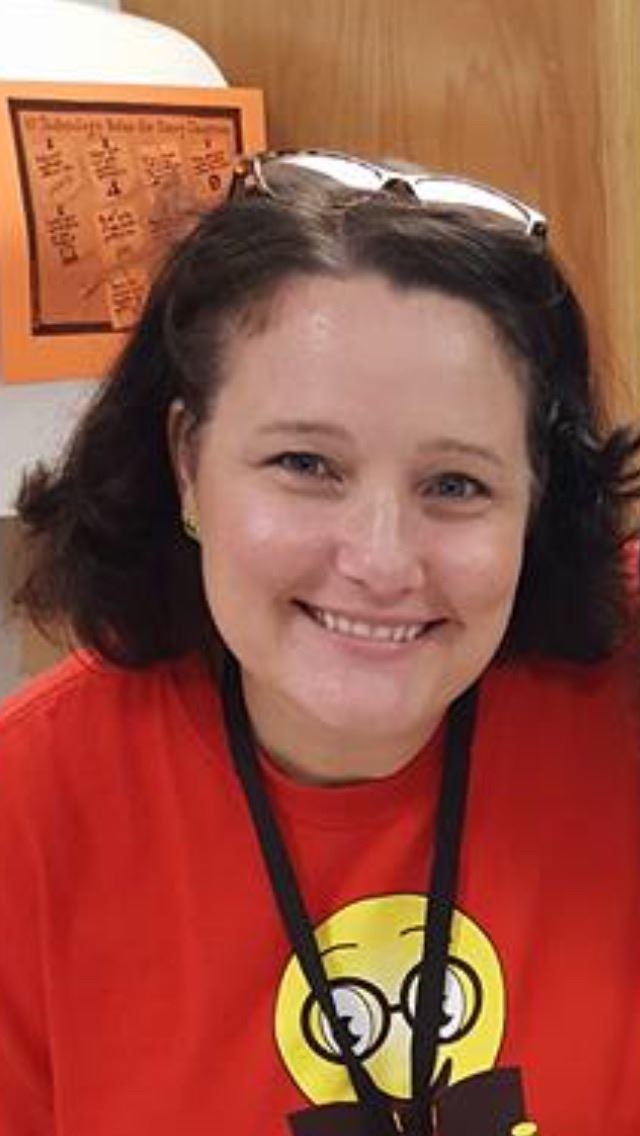 Hi! My name is Christine Havens. I teach 4th grade English Language Arts at Mina Elementary. This is my 11th year teaching. I am a mother of a fantastic son, Rob, who went to Mina and loved it! I am so excited and blessed to be a teacher at this fine school.

I LOVE BOOKS!!! Reading AND writing them!! In our class, we have great conversations about the art and heart of literacy. The children have lots of time to read what they love and learn how to beautifully express themselves in writing. It's fulfilling to watch the children progress throughout the year and refine their tastes in authors and genres.

I'm 100% Texan! I grew up in Bastrop, and actually went to Mina when I was a child (it was the intermediate school at that time). My mom and grandmother both worked in schools, so I truly think teaching is in my blood. I love it!