I am a Resource/Inclusion/Dyslexa teacher at Mina Elementary. I currently work with Kindergarten, 2nd, 3rd, and 4th grade students in Reading/Language Arts and Math.

I have been a teacher for 27 years, and have been with Bastrop ISD for 24 years. I have held the following positions:

Itinerant Teacher for the Auditorially Impaired
5th/6th Science/SS Inclusion Teacher
Resource/Inclusion Teacher at Emile Elementary
1st grade teacher and 3rd grade teacher at Lost Pines Elementary

My husband is also a Special Education Teacher at Bluebonnet Elementary . We have 3 daughters:

Sarah, who is a Special Education Teacher at Smithville High School. She and her husband Ty were married this past June.
Rebecca, who passed away 14 years ago at age 4
Grace, a freshman at Bastrop High School. She is a cheerleader, and active in dance in Smithville

In addition, we have 3 dogs--a Great Pyrenees, and 2 dachshunds.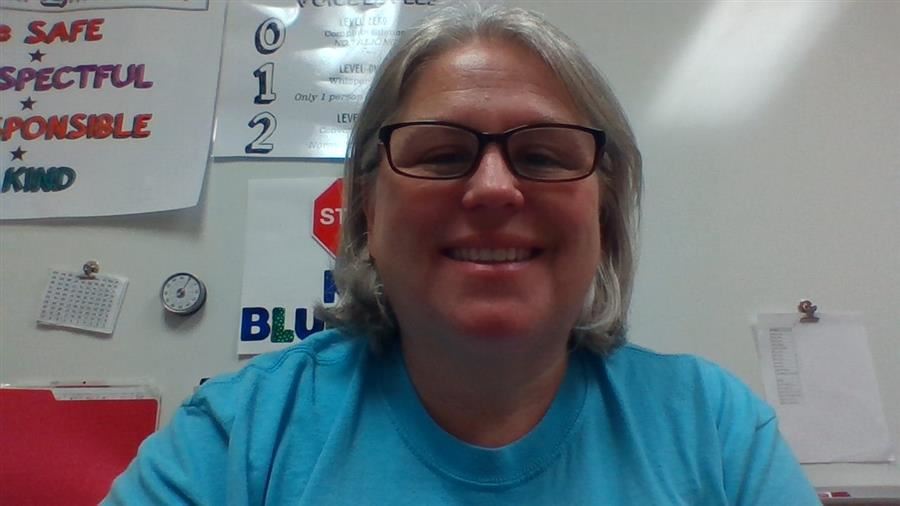 I can be reached at:

lcarder@bisdtx.org or by calling Mina Elementary (512-772-7640 ext. 53110)

My conference period is from 10:05--10:40

I am also available after school from 3:15--3:45