A Little About Mrs. Edwards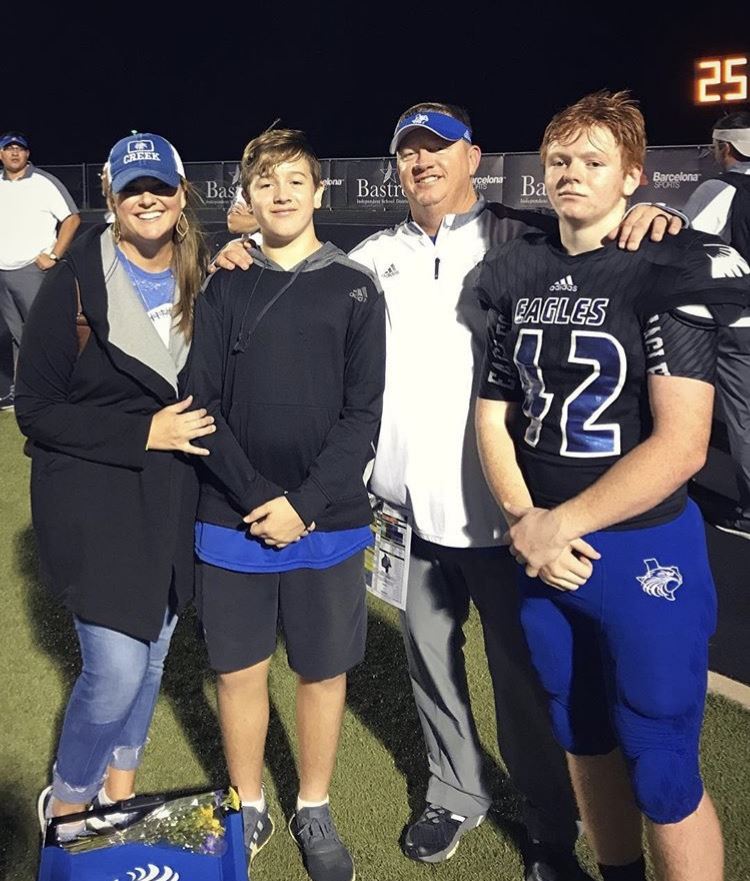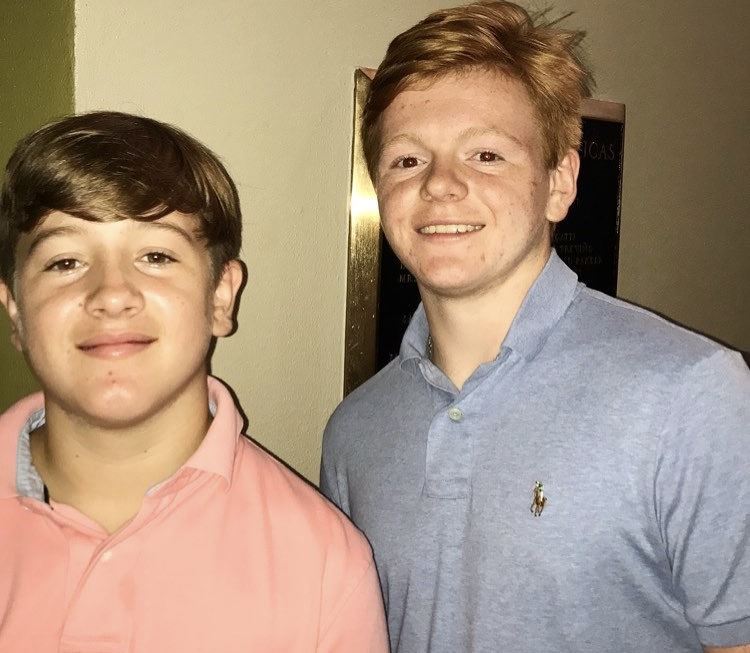 I am a proud Eagle mom of two amazing young men, Cade and Michael. My husband, Jon, is a Bastrop graduate (class of '89) and we moved here to raise our family three years ago. We are ALL sports fans, so you may often find us out and about Bastrop County supporting some of our favorite teams. I enjoy spending time with my sweet family, journaling/hand lettering, and traveling.

I am in my 19th year of teaching, and my 11th year in early childhood. I have truly found my calling in teaching kindergarten! Along my journey I have participated in curriculum writing, technology integration planning, and have received recognition for being an innovative educator in BISD and in my previous district. I am most proud of being awarded the Bluebonnet Elementary Teacher of the Year in 2017.