My name is Catherine Jarmon. I began my teaching career in 2010 and worked for 8 years in private school. I started at CCIS in 2018. I have taught Social studies for my entire career. I gratuated from St. Edward's University in 2007 with a BA in Political Science. I then graduated from Purdue University in 2014 with a MSed in Instructional Design. I am married and my husband Jake and I have two children, Joyce and Matias.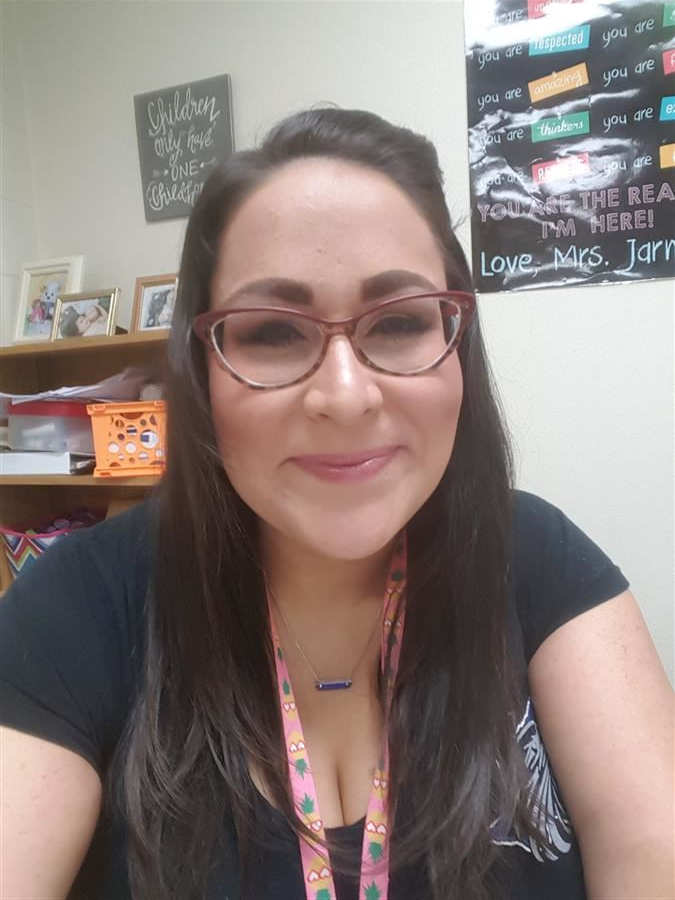 Catherine Jarmon- 6th Grade Social Studies Teacher

cjarmon@bisdtx.org

Conference Period: 3:00 P.M. -4:00 P.M.