Hello my name is Jennifer Seaman. I have a bachelor's degree from Texas State University. I am certified to teach early childhood through sixth grade as well as English as a second language students. I am currently teaching 5th grade Mathematics. This is my first year teaching in Bastrop ISD. My conference time is from 9:30 to 10:25. I am available for tutorials every morning from 8:00 to 8:20 (except for Tuesdays).
Thank you for allowing me to teach your children. Teaching is a gift, and I am so excited to teach my amazing students skills to uses in math as well as in life.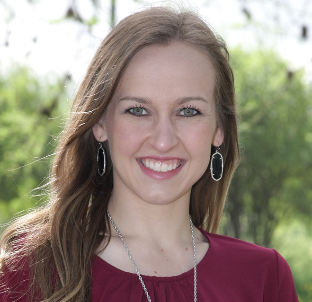 The best way to reach me is by email, my email is jseaman1@bisdtx.org. If you would like to contact me via phone, the number is 512-772-7475 extension 45309.