About me
Hi Kodiaks!!

My name is Jessica Hutto, I currently teach 6th grade Science and I am also ESL certified.

I am a proud graduate from Texas A&M University class of 2005. I graduated Texas A&M with a Bachelors of Nutritional Science. My bachelor's program required me to take Organic Chemistry, Biochemistry, Nutritional Biochemistry, Physics, Biology and Genetics. I absolutley love Science!!!

Over the past 12 years I worked for the City of Austin as a lead nutrionist. With the City of Austin I was given the opportunity to work with children and parents one on one and in group settings.

This is my first year teaching at Bastrop Intermediate. Please feel free to contact me if you have any questions.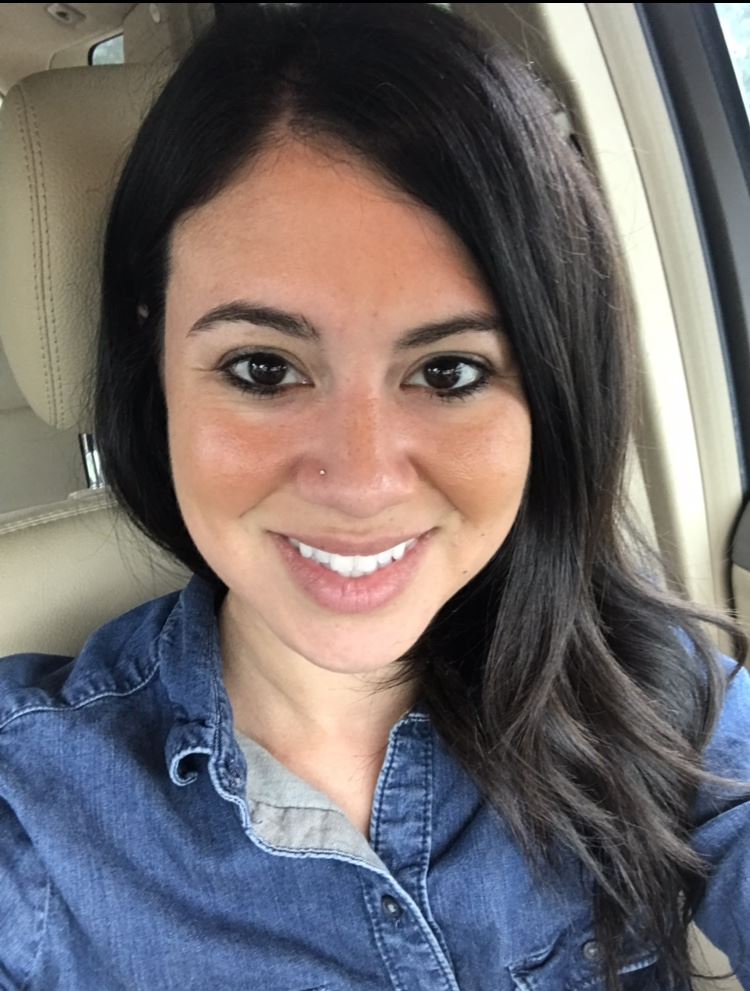 Contact Information
Jessica Hutto

jhutto@bisdtx.org

Conference 9:30-10:30 am