Hello,

Thank you for visiting my classroom webpage. I teach 6th grade English Language Arts and Reading. I live in Cedar Creek with my family and two dogs. I spent my primary years in Stuttgart, Germany where my family was posted in a military base. My degree is in English and Spanish, and I am bilingual. As part of my undergraduate degree, I studied in Valladolid, Spain. During that time, I visited Paris, France. In reference to that visit, I have a large canvas Eiffel tower in our classroom library which the students enjoy admiring. I have 5 years of teaching experience prior to joining the public school arena here in Bastrop ISD. I previously worked at Cedar Creek Intermediate School as a substitute. I feel very thankful to be a part of Cedar Creek Intermediate School.

I am very excited to build positive relationships with students and create an environment where all students are engaged in positive discourse. My strongest experience is in redirection of disruptive and unsafe behaviors.

Contact me: merlanson@bisdtx.org

Conference time: 3:05-3:55 p.m. by appointment

Class Rules:

Safe

Respectful

Responsible

Behavior:

Please email me, visit our classroom, or ask your student to find out about our classroom behavior policies.

Miscellaneous:

Direct instruction is completed with students in desks. The remainder of class students have the option to use flexible seating to learn in a space where they are comfortable and productive.

Teacher Likes:

I love fuji water, reeses pieces, caramel coffee, teachers pay teachers resource website (we have a class site where you can contribute), travelling, volleyball, swimming, surfing, hiking, and movies.

Teacher Dislikes:

Coffee mugs (I have too many) and bad attitudes!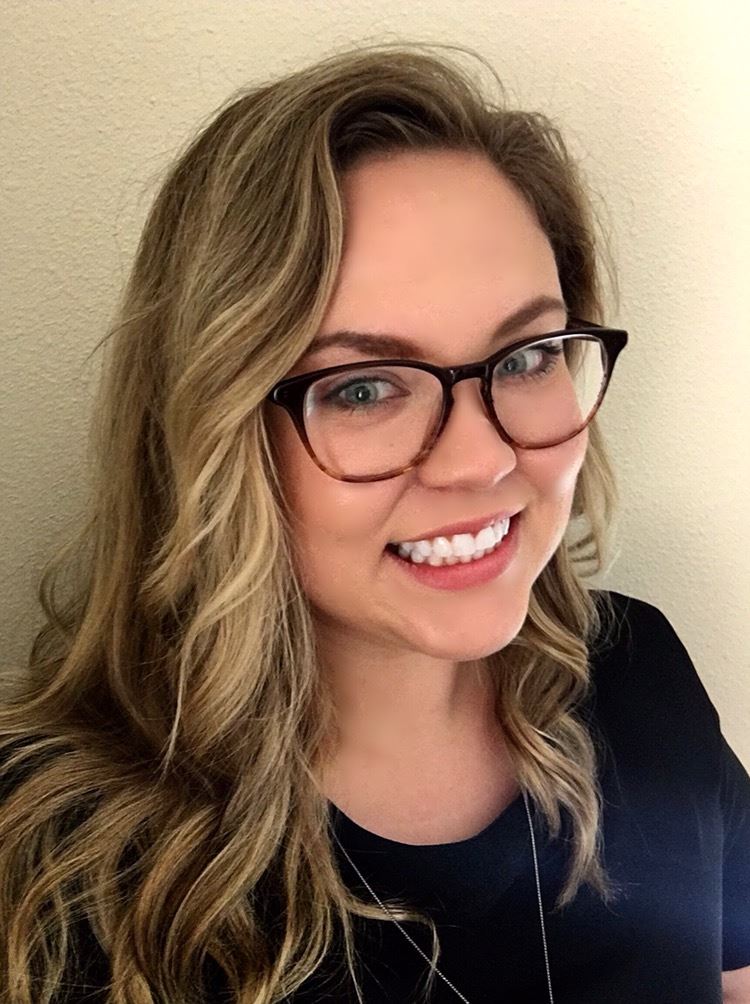 Miranda Erlanson

6th Grade English Language Arts and Reading Teacher

Cedar Creek Intermediate School

merlanson@bisdtx.org

Conference: 3:05-3:55 p.m.