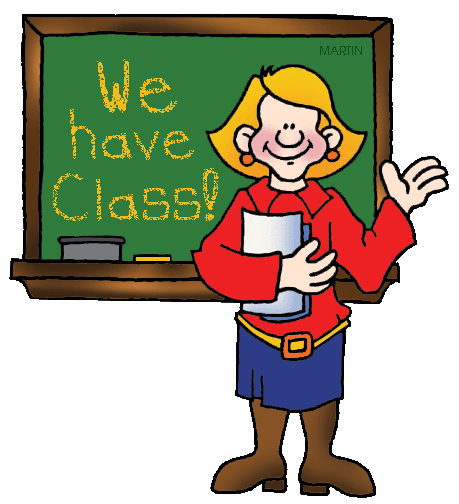 During the spring semester, the students will be learning to think critically, design and problem solve situations, and learn about other cultures and traditions. Below is a breakdown of what each grade level will be accomplishing.

1st Grade: Animal Nation(TPSP), critical thinking, problem solving (STEM), expanded vocabulary, and LEGO robotics.

2nd Grade: Water cycle and importance of conservation(TPSP), expanded vocabulary, critical thinking and problem solving.

3rd Grade: LEGO Robotics, Coding with Code.org, and Math In Nature (TPSP) and extended vocabulary.

4th Grade: LEGO Robotics, Ancient Civilizations, STEM activities, expanded vocabulary

For a link to the TPSP, please refer to the previous page titled Gifted & Talented Pullout Program.