My name is Mrs. Pinkston, and I am the Literacy Instructional Coach at Bluebonnet Elementary. This year I will be working alongside our wonderful teachers as we create rigorous curriculum and valuable learning experiences for all our students.

This is my twenty second year in education. I joined Bluebonnet Elementary 6 years ago as a Fourth Grade ELA teacher. Before Bluebonnet, I spent a few years as a Fifth grade ELA/SS teacher at our neighborhood school in Allen, TX. I also have ten years experience in a pull-out Gifted and Talented program and a year each in First and Sixth grades.

I enjoy spending time with my family, going to the lake, reading and relaxing. I love sweet tea and chips and salsa. My husband works in the Real Estate Industry. We have one son, Cody, who attends CCHS as a sophmore.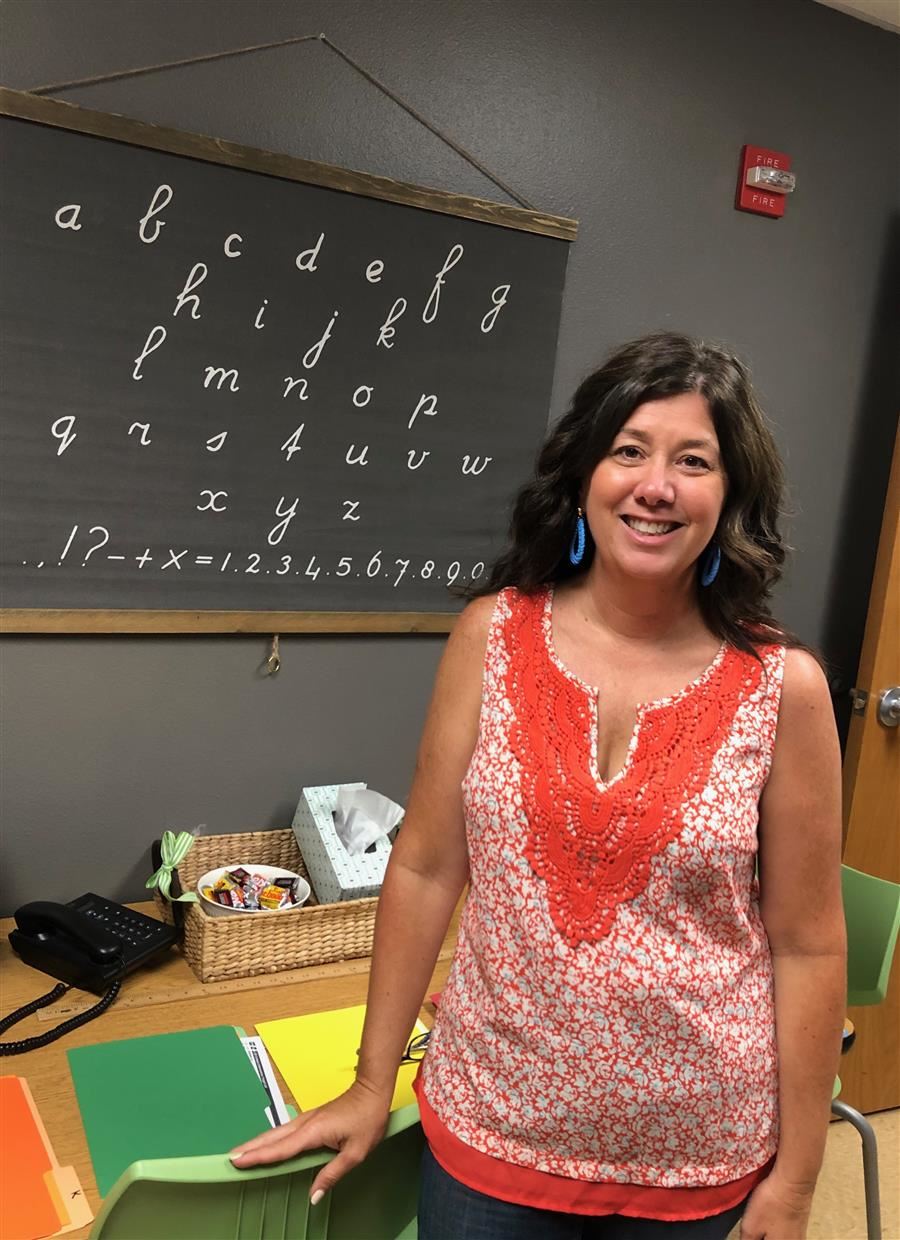 Email: cpinkston@bisdtx.org