Welcome, parents and students! We are so excited to be starting the fall 2019-2020 semester in our class.

I am involved with the Math and the Athletics program.

I teach 8th grade Math, 7th grade Pre-AP Math, and Girls Athletics.

Grades will be updated regularly in Family Access, so be sure to ask if you have any questions. You will also be able to find more specific details on assignments via the weekly parent newsletter.

If you every need to contact me, my email is the fastest way. charman@bisdtx.org

My conference is 5th period (1:16-2:08 pm).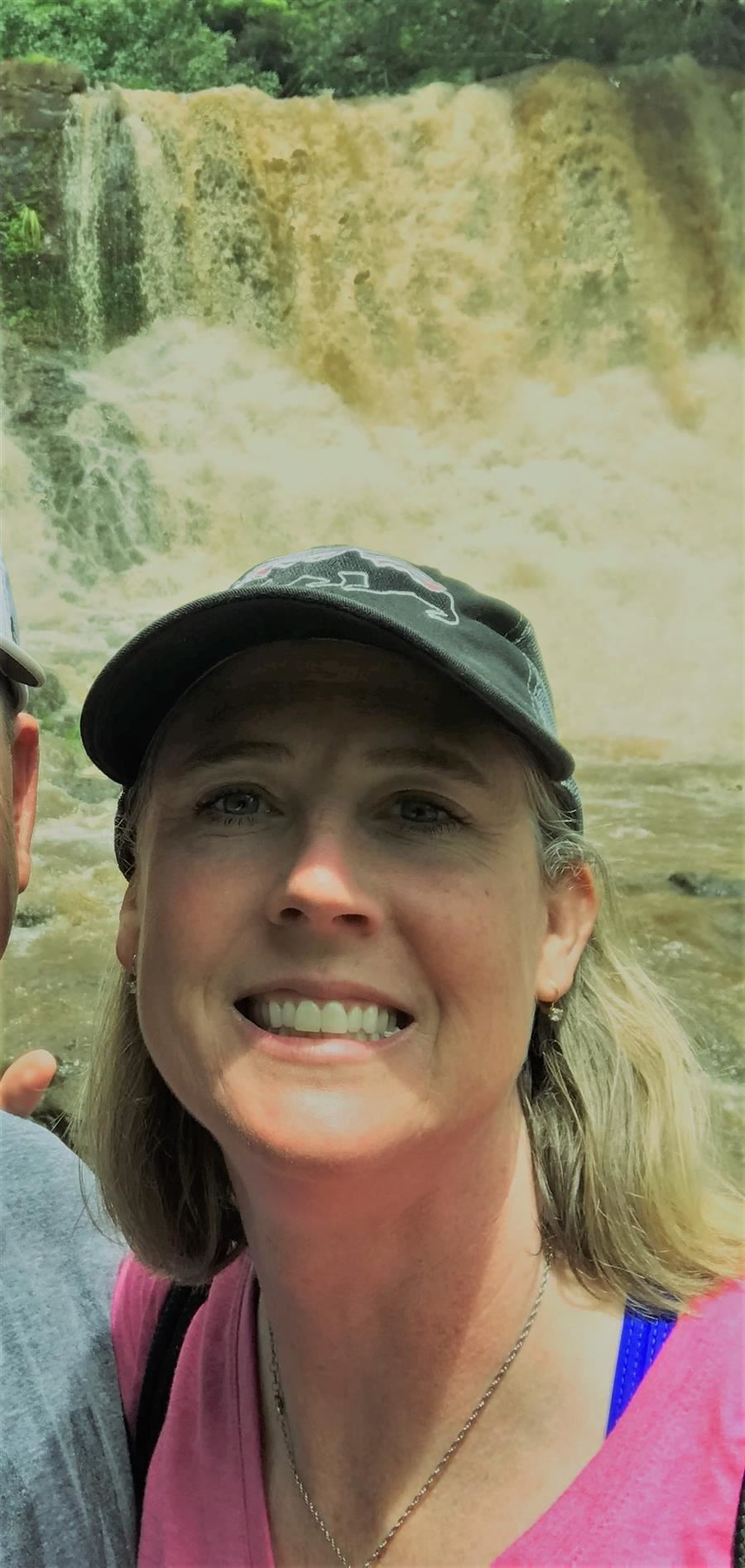 Carmene Harman

charman@bisdtx.org

512-772-7400