Phone:
Email:
Degrees and Certifications:
My name is Laura Johnson-Newell. I am the teacher for the Deaf/hh (hard of hearing) at Bastrop Intermediate School. You will often find me in general education classrooms in 5th and 6th grade. I am in my 32nd year of teaching and my third year in Bastrop Independent School District. I was born and raised in South Dakota but have done most of my teaching in Texas. I am married with three grown children. My children are scattered across the country with my oldest son in Dallas, my daughter in Bend, Oregon and my youngest son in Omaha, Nebraska. My husband and I are building an addition on our home so I have been kept busy with this project during my free time.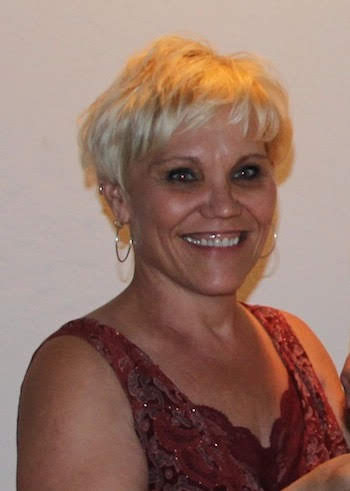 My planning period is 11:50-12:40. If you would like to schedule a visit, please call the school phone 512-772-7450 and ask for extension 414. Please call ahead and I will arrange to meet with you as soon as possible.