Hi! My name is John Williams

I have been teaching Math at Bastrop Middle School for seven years.

I have Texas highly-qualified certificates as a generalist and in math, science, and special education.

Students are welcome to stop by my classroom for help any morning before the bell or after 4:00 pm on Tuesdays and Thursdays.

If you have any questions or concerns, please send me a note at my school email address: jowilliams@bisdtx.org.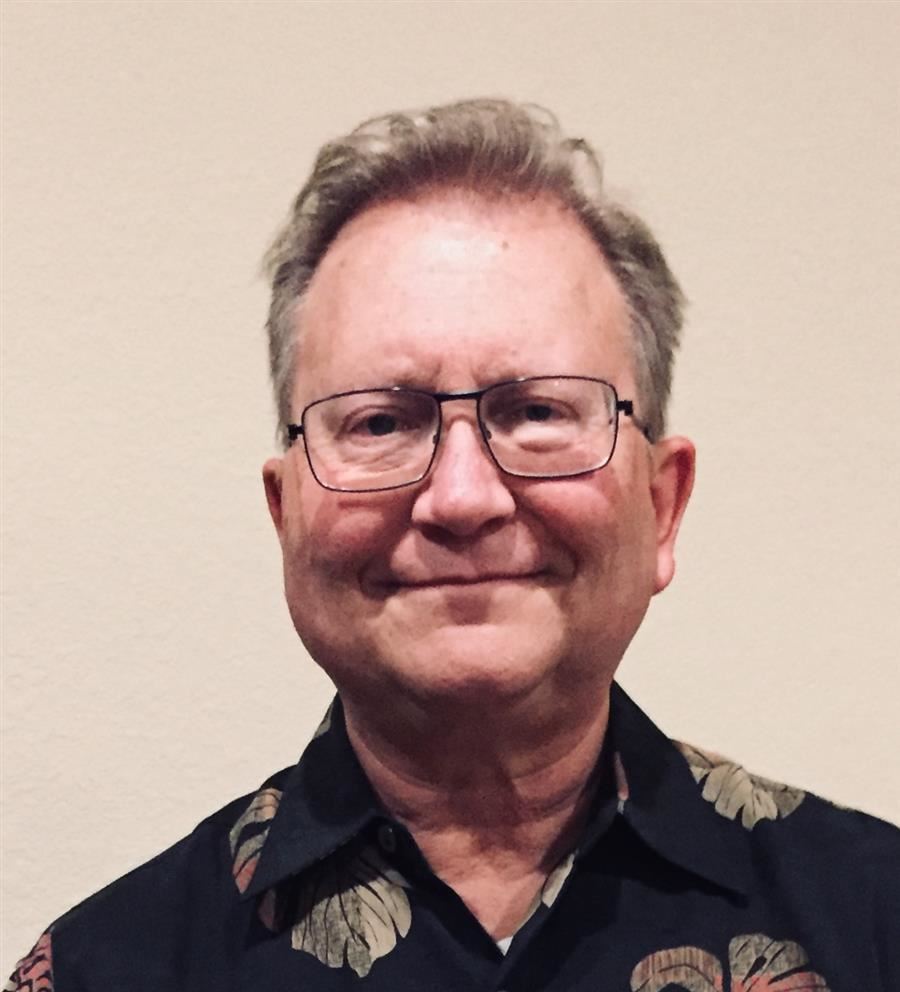 Quick Bio

Grew up in Pocatello, Idaho
Married high school sweetheart during college
Have a bachelors and masters degree in finance
Retired from the same company after 30 years
Went back to school to become a teacher
I have a grown son and daughter, a dog named Oscar, a rabbit named Tink
. . . and a high school sweetheart named Nancy