Mychele Chapin - Instructional Coach

I am the ELA and SS Instructional Coach at Bastrop Middle School. This is my first year in this new position. I am very excited to have the opportunity to grow instruction! Prior to this position, I taught 7th & 8th-grade ELA & Inclusion for 5 years at BMS with a total of 12 years teaching in the district.

I also serve as the Student Council Sponsor.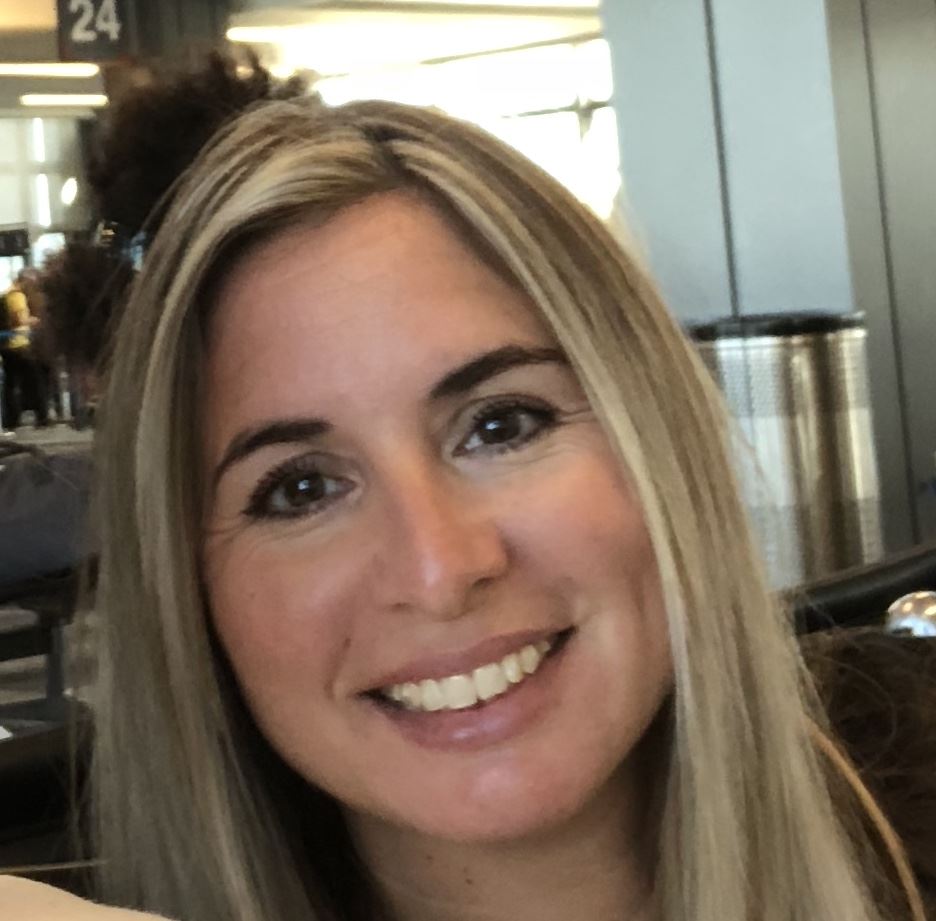 Please feel free to contact me through either of these formats:

-call the school at (512)772-7400

-email me at mchapin@bisdtx.org