---

Carpe Diem!!

Welcome to 8th grade Math and 7th Grade Pre AP

This is my 14th year to teach at BMS.I coach girls volleyball, basketball and tennis. I have been so blessed to be part of an amazing staff of people who are more than coworkers they are my family. They have taught and help mold my own two children. My son Noah will be graduating from Texas A & M this December and my daughter Sarah will start her freshman year at Concordia University playing college volleyball. Every day is an opportunity and I hope that I can even make the smallest impact on who your children are becoming. Here is to a wonderful new year!

My tutorial hours are Tuesday 4-4:25 and Friday 8-8:25.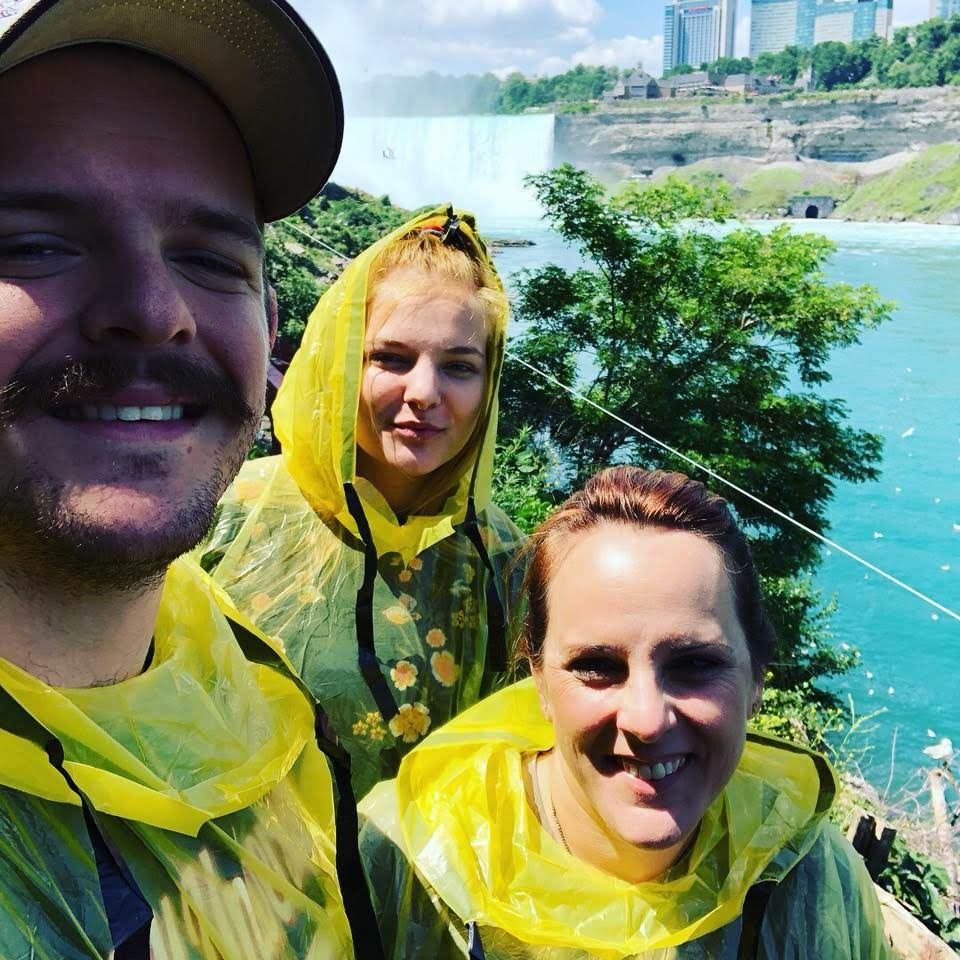 Email-mmiller2@bisdtx.org