About Me
Hi, my name is Alberto Guevara, and I'm so happy to teach 3rd Grade here at Cedar Creek Elementary. I have a bachelor's degree from Texas State University and also certified to teach Early Childhood through 4th Grade. I have taught 3rd Grade most of my career but also had the pleasure of working with Kindergarten and 1st Grade at this school.

This year we will be learning different math concepts. Students will have homework every night.

The best way to reach me is via email - aguevara@bisdtx.org

If you have a concern about your child's progress, please be in touch. I am excited to teach your child this year and look forward to getting to know your family.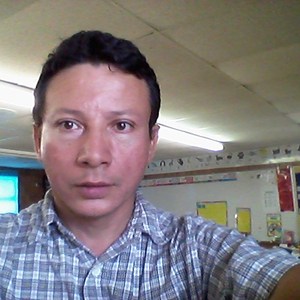 Contact information
Email: aguevara@bisdtx.org

Phone: (512) 772 7600

Conference Time: 8:20-9:10