About Me
Hi, my name is Denise Schneider, and I'm so happy to be teaching Kindergarten here at Cedar Creek Elementary. I have a Master's Degree in Elementary Education from Texas State University in San Marcos. I am certified to teach Pre-K through 6th, Reading classes for grades 1st through 8th, and special education from Early Childhood through 12th Grade. I am also certified in English as a Second Language and have a Gifted & Talented endorsement. I have worked for Bastrop ISD for the last 13 years. I am excited to be teaching kindergarten again!

This year we will be learning the basic core understandings of reading and math. By the end of the year, students will be expected to know the first 100 high frequency words, the alphabet letter names, and their phonemic sounds. Students will begin their journey to becoming educated readers and learners. Some of the basic math skills students will learn are: number conservation, counting objects to 30, adding, subtracting, counting to 100,and shapes and their attributes. Parent support and reinforcement of skills will greatly benefit your child. Hopefully, together we will be able to make the learning fun!

For homework, your child will receive a packet of worksheet that are due on Fridays. These will include both language arts and math sheets. We encourage at least 10 minutes of reading with your child each night. When reading with your child have them make predictions, retell the story, relate the story to another story or an event in their life. Try to engage them with the story beyond just listening. Students should also review their high frequency words nightly. These should become automatic for your child to recognize and read.

The quickest and best way to reach me is to call me at school during the day at (512) 772-7600. You may send me an email at dschneider@bisdtx.org and I will respond during my conference time or as soon as I have the chance to check my email.

If you have any concerns about your child's progress, please be in touch. I will be glad to let you know what we are doing for your child here at school and to listen to any suggestions or concerns that you might have. If you desire a confernece please call to set up an appointment. Your child's success is as important to me as it is to you. Please know that I am excited to teach your child this year and look forward to getting to know your family.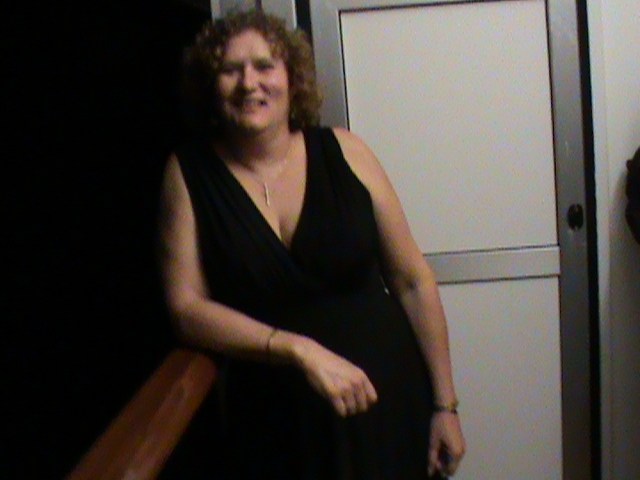 Contact information
Email: dschneider@bisdtx.org

Conference Time: 8:20-9:10 am

Phone: 512-772-7600