About Me
I began my teaching career in 1979 in the Rio Grande Valley, in South Texas. After receiving my degree, I was hired as a Special Education Itinerant Teacher and taught two years with the Pharr-San Juan School District. I then moved to Washington State where I worked with the Educational Service District#123 as a Director of Training with a Migrant Preschool Program-Individualized Bilingual Instruction for 5 years. Recruited by the Toppenish School District, I was hired as a Bilingual Specialilst K-12, as well as the Student Assistant Director for the Drug and Alcohol Prevention/Health Education Program. This experience led me to the Mt. Adams School District and Yakama Indian Nation where I was hired as a Student Assistance Director for Middle School and High School, again focusing on Drug and Alcohol prevention, Health Education and Lifeskills.

Moving back to Texas in 1992, I returned to the classroom for 11 years, teaching Special Ed, Kindergarten, 1st and 2nd grade. I then moved into Principalship, assisting the opening up of two elementary schools in the Rio Grande Valley and my own school in San Juan, Tx where I served as a Principal for 6 years. In 2014 my husband and I decided to move to Central Texas to meet our goal of being close to our children and near enough to spend time with our grandkids. This led to being hired by Bastrop ISD where I chose to return to the classroom. I have taught 4th Grade ELA and now teach 2nd Grade in a bilingual setting. I enjoy my school, staff, students and their families and we are very happy with our move to this area.

We work hard in our classroom everyday, working towards strong academic skills in both Spanish and English, as well as acquiring 21st century leadership skills. You are most welcome to come and visit our classroom and ask any questions.

Go Cedar Creek Eagles!!!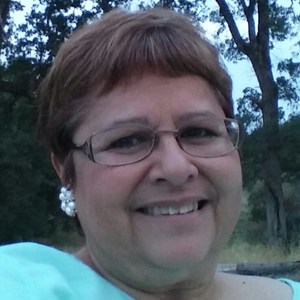 Contact information
Email: hhelsing@bisdtx.org

Conference Time: 10:30 - 11:25 am

Phone: 512-772-7600 x 51207