About Me
Hola! Yo me llamo Mariana Hansen y soy maestra bilingue. Estoy titulada en la famosa University of Texas de Austin en Estudios de Religiones Orientales y en la Universidad de Huston-Tillotson en la docencia. Despues hice mi maestria en administracion educacional en la universidad de Huston-Tillotson.

Mi obra en la docencia es una de las cosas mas bonitas en mi vida y doy gracias a Dios todos los dias por ella!

Haz clic en mi nombre abajo para mas informacion. Gracias!

Click on the link below to visit my Google Classroom site to learn more about homework assignments, learning objectives, and other valuable information.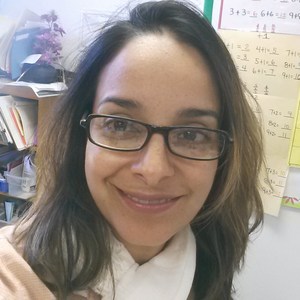 Contact information
Email: mhansen@bisdtx.org

phone: (512) 772-7600 x 51408

Conference Time: 10:30-11:25