Welcome,

My name is Beth Fox and I am the Credit Recovery Teacher. My main resposnsibilty to ensure your son or daughter will graduate from Cedar Creek High School with his or her friends.

I am in my 21st year in education. I love my job and my students!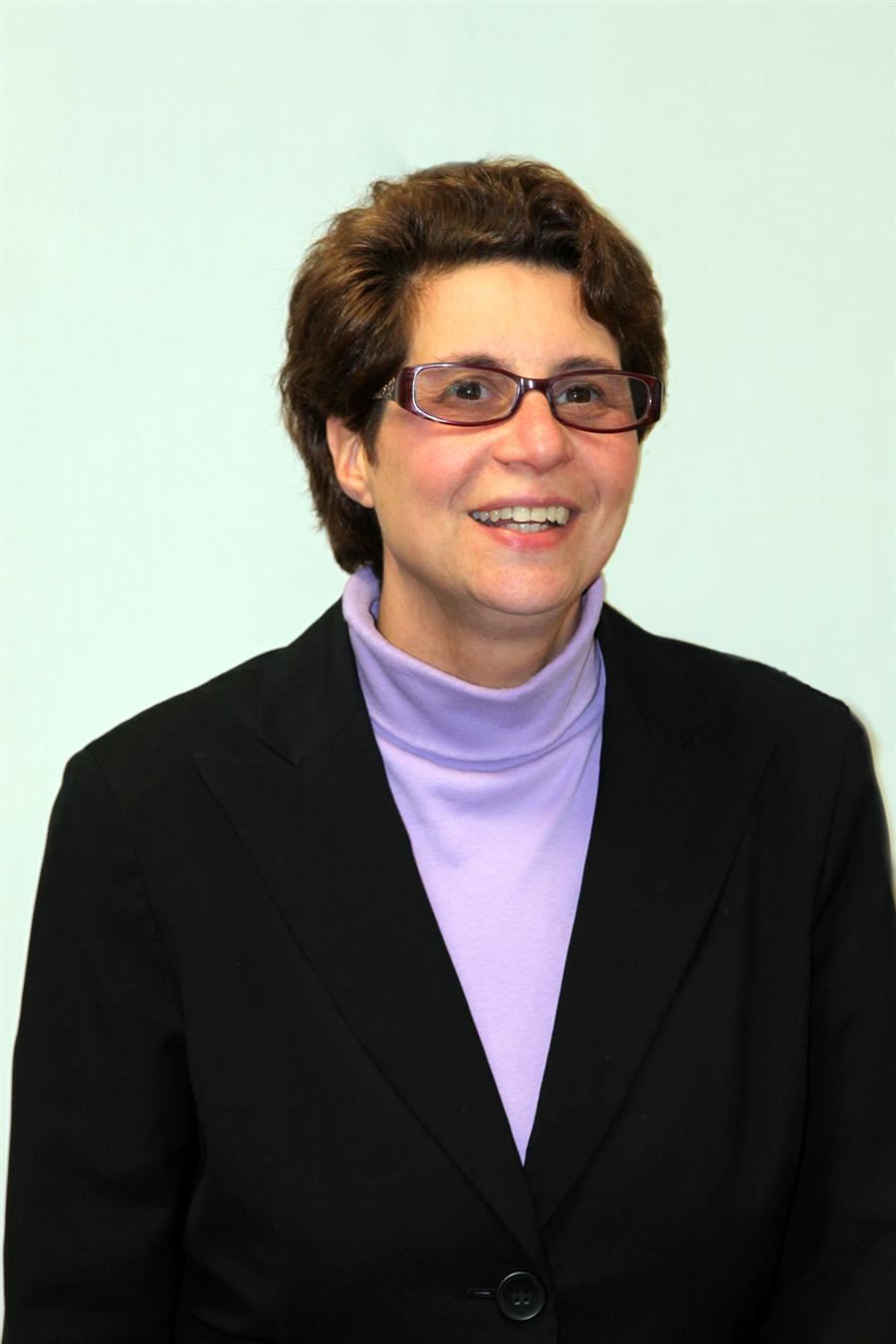 My conference period is 7th period from 3:20 until 4:10. You may also email me at bfox@bisdtx.org.