Hi, my name is Brad O'Connell. This is my second year teaching at Cedar Creek High School and I am delighted to be here. I currently teach Chemistry and pre-AP Biology, and have previously worked with students in the classroom for Biology and to prepare students for their STAAR EOC exams in Biology, Algebra, and English at LBJ High School in Austin, where I was born and raised. Before teaching and tutoring, I spent a number of years working at a dog boarding and training facility. Consequently, I have one very well trained dog, named Barghest, who I love dearly. I have a BS in Marine Biology from the University of Texas at Austin, as well as a strong background in both mechanical and electrical engineering. I am very passionate about science in general, but biology is easily my favorite topic.

This year, the chemistry department, spearheaded by Stephen Beauchemin, will be producing supplemental review videos for Chemistry and AP chemistry and posting these videos to a not-for-profit youtube channel, which can be found at the following link:

It is highly recommended that all Chemistry students watch these videos, as they not only contain condensed reviews, but occassionaly offer extra credit.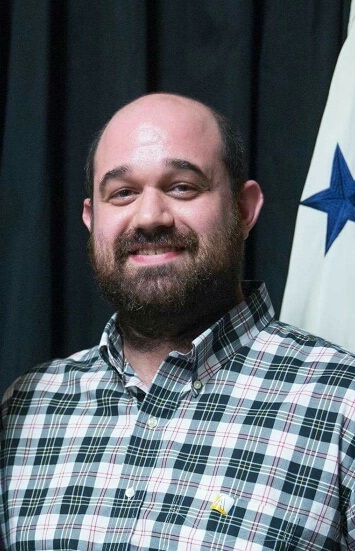 Contact Information

Mr. O'Connell

Room: B111

Phone: (512) 772-7300 ext 23123

Email: boconnell@bisdtx.org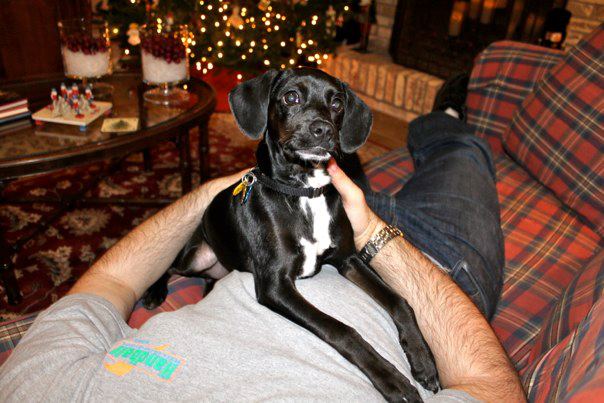 Schedule

1st Period: Chemistry

2nd Period: Biology

3rd Period: Chemistry

4th Period: Chemistry

5th Period: Conference

6th Period: Biology

7th Period: Chemistry
Tutoring Hours

Mr. O'Connell will be available from:

8:00 am to 8:35 am Friday

4:15 pm to 4:45 pm Friday

Time for tutoring outside of these periods may be arranged upon request
Additional Tutoring Opportunities

Chemistry tutoring is available any day before or after school in room C112, except for Friday

Biology tutoring is available in:

C211 Mon-Wed AM with Ms. Yates

B212 Mon-Thur PM with Ms. McPhee

B213 Tues & Thur AM & PM with Ms. Gensler