Hola! I'm Hannah Nichols. I teach Spanish 2 and Spanish 3 PreAP. I have been teaching for 19 years and have a breathd of experience. I have taught 2nd grade and 6th grade, middle school and high school Spanish, and English as a second language to high school students as well as to Chinese students in China. I love to travel and have led student groups to Spain in 2012 and again in 2014, and will lead a group on a 9 day tour to Costa Rica in June 2019.

Additionally, I am head varsity tennis coach and have coached tennis here at Cedar Creek for the past 4 years. I grew up playing tennis with my family, I was a 3 year varsity letterman in high school, and have continued to play throughtout adulthood. I am thrilled to be able to lead students as athletes!

I am a buckeye by birth, but moved to Texas in 2014 and I absolutely love living and breathing the culture that Texas has to offer. I have been married to the love of my life for 18 years and we have 2 beautiful daughters that I have been lucky enough to teach and to coach here at CCHS. We are Eagle Proud!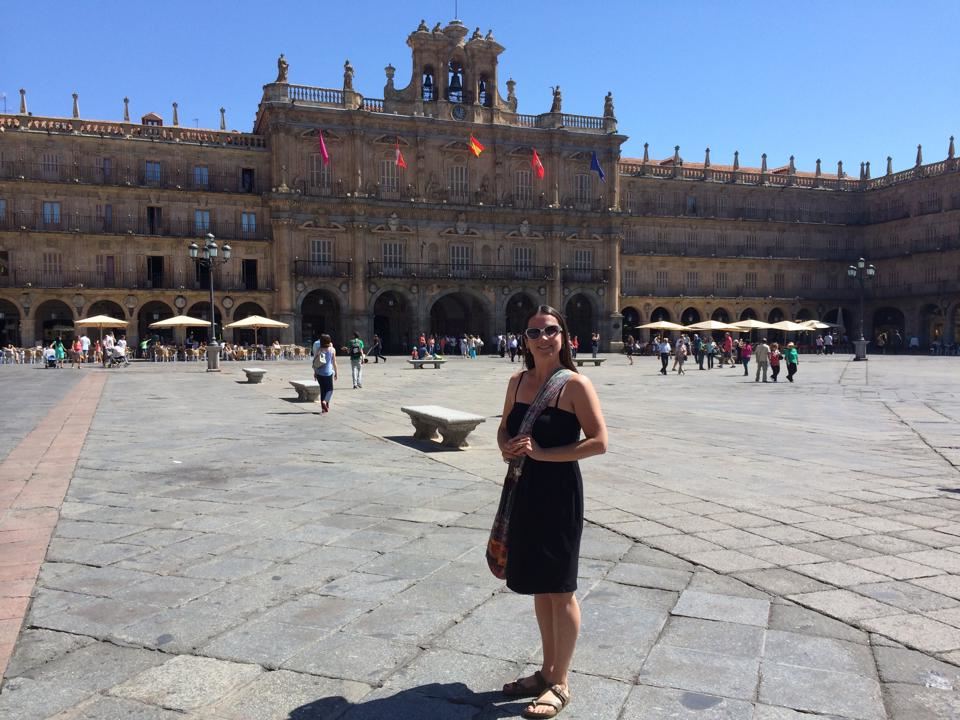 Hannah Nichols

Head Tennis Coach

Spanish 2 and 3 PreAP

LOTE Department Chair

hnichols@bisdtx.org

512-772-7300