In west Philadelphia I was born and raised. On the playground is where I spent most of my days. Chillin' out Maxin' relaxin' all cool and shootin some B-Ball outside of the school.......Then I grew up! I married my high school sweetheart. We have 3 sons who all attend BISD. I began working at CCMS and CCHS as a long term sub and was hired on this year as a Biology teacher at CCHS. I also am the assistant girls coach basketball. I graduated from University of Phoenix in 2013. In my "spare" time I instruct Jazzercise in Bastrop. I have been in the Bastrop community for over 17 years. I enjoy teaching very much!

Here is what to except from my Biology classes:

This course provides students with an understanding of the relationships of different forms of life as they function in their environment. The course includes a study of the nature of science and scientific investigations, molecular and cellular biology and patterns of heredity. A survey of organisms from the unicellular to the multi-cellular level and their interactions within ecosystems is also included.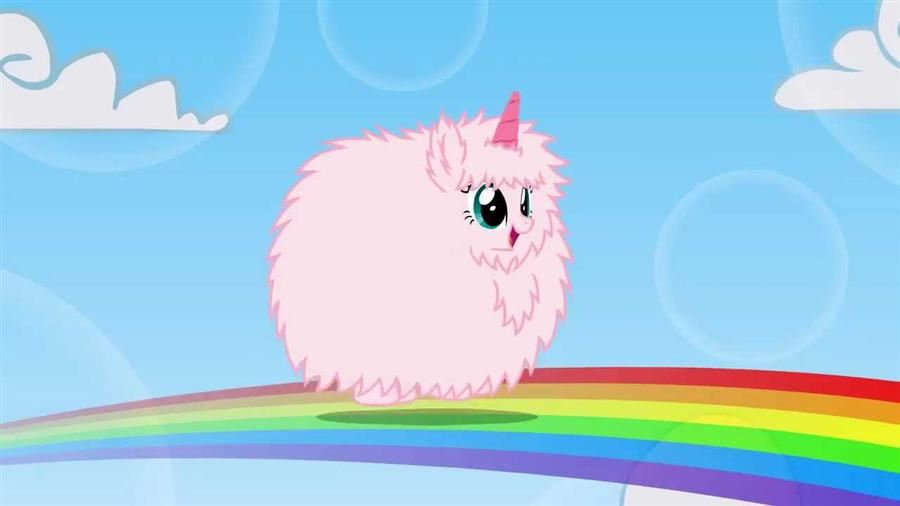 You can contact me at hyates@bisdtx.org