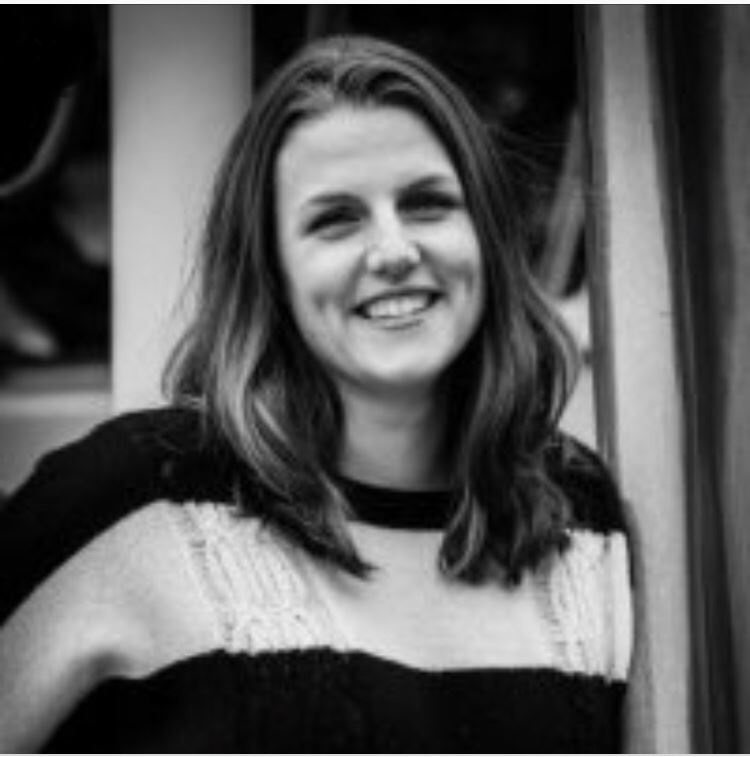 Hello, my name is Julia Fishback and I teach Anatomy & Physiology, Pathophysiology, and AP Biology here at Cedar Creek High School. I am also the faculty sponsor for the CCHS chapter of the National Honor Society and the Science Department Chair. I graduated from Texas State University with a Bachelor of Science in Nutrition and Dietetics. My previous experience is in the healthcare industry and I am glad everyday that I made the switch to education.

My tutorial times are Tuesday afternoon from 4:10 to 4:40 and Thursday morning from 8:05 to 8:35, or by appointment. My conference period is 5th period, from 1:25 to 2:15 pm.

I am located in B213, upstairs in the Science Wing.

I can be contacted at jfishback1@bisdtx.org or at (512)772-3222, but email is definitely the best option.