De la Sra. Rubio:

El lenguaje y la comunicación son el centro del corazón de la experiencia humana. Ser competentes en uno o más idiomas y culturas permite a los seres humanos comunicarse con otra gente, aprender de otras experiencias, en otros escenarios y de esta forma ganamos acceso directo a otro conocimiento que nos permite participar de una forma más completa en el mercado global y a la comunidad mundial. Mis clases de Español están diseñadas a un continuo aprendizaje del idioma y las culturas - ya que este continua siendo el segundo idioma mas común en los Estados Unidos y es el tercero más hablado a nivel mundial.

Todos los estudiantes pueden ser exitosos en el aprendizaje de idiomas y las culturas.

"All students can be successful language and culture learners"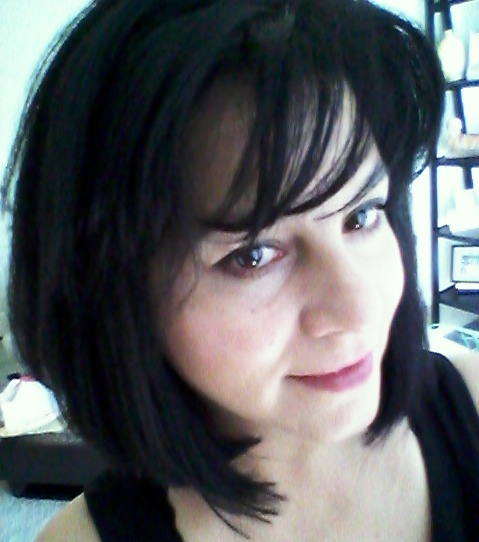 Sra. Rubio

Para comunicarte:

Conference: 1st

email:

mrubio@bisdtx.org

phone: 512-772-7300

Tutorials:

Room C104

Tuesday/Thursday 8:00-8:40 AM
2019-2020 Class Schedule

1st Conference

2nd Spanish AP Language IV

3rd Spanish AP Language IV

4th Spanish Literature V

5th Spanish PAP III

6th Spanish PAP III

7th Spanish AP Language IV