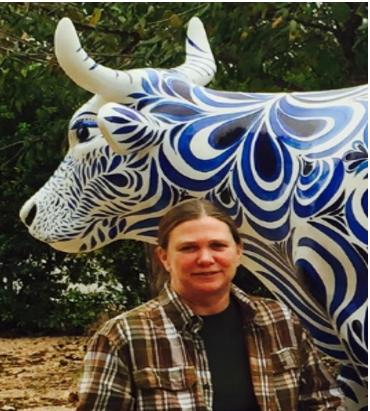 teide@bisdtx.org

512-772-7300
I grew up with my father in the military and three older siblings – this gave me the opportunities to enjoy, visit and live in various locations around the world. I was born in Delaware but my family settled in San Antonio, Texas when my father retired and I have called San Antonio my home ever since – I even raised my own family there. I have two grown children and just recently became a Grandmother for the first time.

I raised my children then decided it was time to finish college and earn my degree. I went to (then called) Southwest Texas University – you know it by the name Texas State University in San Marcos, TX. I majored in Math and earned my Bachelor of Science degree and my Texas Teacher's Certificate. I have been teaching all levels and varieties of Math for almost 15 years and have enjoyed being CCHS's Math Department Chair for the last two school years.

I currently have a recreational Mini Farm that I enjoy in my free time. My Mini Farm has a miniature donkey, miniature goats, a pot-bellied pig, a couple of ducks and chickens and doves and a bunny I won at a local street fair by tossing a Ping-Pong ball into a floating bowl! In addition to these guys, I also have a turtle, two dogs and two cats.