Welcome to my page!!

My name is Angella Guerrero and I teach students with Dyslexia. We lost Mr. Guerrero in June of 2020. I have one child who attends Texas State University and will be a Senior this year. I have a Master's Degree in Reading and an international certificate as a Certified Academic Language Therapist. I have been teaching for 29 years. I come from a famiIly of educators and believe everyone can learn. We may not all learn at the same rate or the same way, but we all can learn.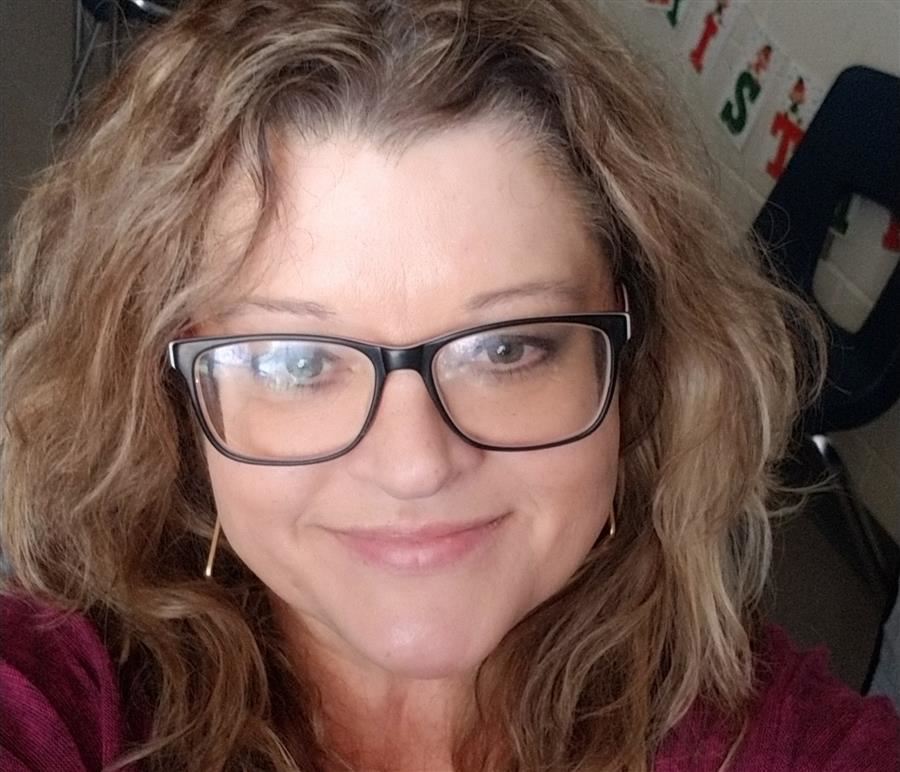 WATCH OUT!!!

Please be careful when looking for information concerning dyslexia on THE INTERNET!!

There are several sites that give false or inaccurate information about dyslexia and what will actually help a student.

There are several websites that can help students with dyslexia in many ways and that are free. http://bit.ly/1KzilYC is a connection to Region 13 that has a lot of current information about websites for Math, Reading, Writing, and practice in these areas. There are also sites that will help with writing and can be added to your computer.
You can contact me at:

512-772-7475 (school number) and leave a message. Please include your name and phone number so that I can return your call. You can also email me at aguerrero@bisdtx.org, which is a lot faster. I will get back to you as soon as possible.