Hi, my name is Esmeralda Rodriguez, and I'm so happy to teach 6th Grade Math here at Cedar Creek Intermediate for the second year. I have a bachelor's degree in 4th-8th Mathematics Education from Texas State University. I love teaching math and enjoy bonding with my students.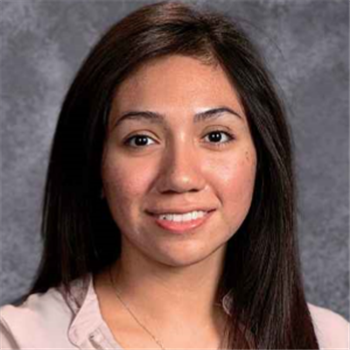 Email: Erodriguez@bisdtx.org

Phone: (512) 772-7475 Ext. 45108

Conference time:

Monday-Friday: 2:58-3:54pm

Tutorials- Tuesday 8:00-8:20am and afterschool when possible.