From 2009-2013 I taught 7th and 8th grade science in Austin ISD and Smithville ISD before joining Bastrop ISD in 2013. I graduated from the University of Texas at Austin in May of 2000 with a Major in Child Development and Family Relationships and a minor in Business.

I worked in the hotel industry for nine years before becoming a teacher and receiving my Alternative Teaching Certificate with Region 13 Education Service Center. I work with 5th and 6th grade students during their Eagle Time/Intervention period on math concepts and skills.

Please fell free to contact me by e-mail at kredmon@bisdtx.org or by phone at 512-772-7475 if you have any questions regarding your child's intervention or tutoring needs. My conference time is from 9:20am - 10:20am. I teach only Eagle Time classes throughout the day.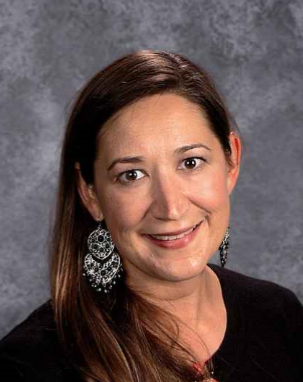 Kristina Redmon

kredmon@bisdtx.org

512-772-7475

Conference

9:20am - 10:20am