Welcome to Cedar Creek Middle School

A little bit about me:

I have worked for BISD for 22 years and was one of the first staff members to open CCMS. In that time I have had the pleasure of being a 5th grade computer teacher for one year, the attendance clerk and receptionist for 15 years and the principal secretary for the pass 4 years. Before coming to CCMS I was at Cedar Creek Elementary for 2 years as a teaching assistant.

I have been married to my husband Wayland who is a cattle rancher and we have a son Justin that is a 5th generation rancher here in Cedar Creek. My son went to BISD and I have seen alot of changes to the area and feel like CCMS is great place to be.

I hope that you and your children have a great experence here at CCMS.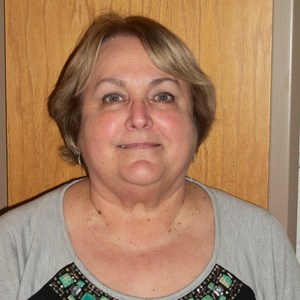 Brenda Holder

512-772-7430

bholder@bisdtx.org
Last Modified on August 2, 2018